Tokyo Yakult Swallows vs. Hiroshima Toyo Carp (June 17th, 18th and 19th)
2022 season slogan "熱燕(NETSUEN)-NEXT STAGE-"
-Let's support the players who are working toward the goal of "Second Consecutive Victory"!
Please enjoy the power of live games and witness a hot battle of Swallows at the stadium!
Selecting specific seats is not possible.
[Flow of the day]
★Please be sure to pick up your ticket on the day at [Gate 7 Ticket Box]. ★
★Please present the electronic ticket issued by Activity Japan "My Page". ★
★Please be aware that there are different starting times for the game. ★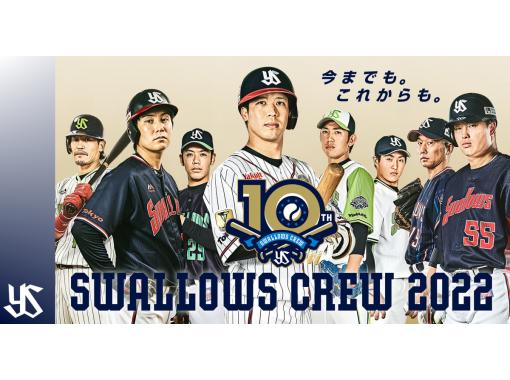 Tokyo Yakult Swallows vs. Hiroshima Toyo Carp (June 17th, 18th and 19th)
Meiji Jingu Baseball Stadium, Tokyo
Early in the summer, the professional baseball season really heats up. However, in Japan, professional baseball is more than just a spectator sport—it's a sensory experience! Spectators unite around their teams and express their support, but they do so differently than those in other nations. We'll go through how and where to see a game in Tokyo and the allure and enchantment of Japanese professional baseball. Join us as we watch a game with the Tokyo Yakult Swallows vs. Hiroshima Toyo Carp (Jun. 17th-19th), whose home field is Jingu Stadium in central Tokyo, which is conveniently accessible from several tourist attractions. Baseball in Japan is a fiercely competitive non-contact sport, played with zeal, and has a devoted fanbase. People come out in droves to support their favorite professional teams. While it may appear to be similar to the American game at first appearance, there is a much greater sense of playing for the team and less emphasis on individual success in Japan than in the United States. If you're in Japan during baseball season (March to October), get a ticket from Activity Japan, get a scarf, and enjoy yourself at a Japanese baseball game.
Why You Need to Attend the Baseball Play-offs in Japan
Baseball games in Japan are so vibrant and engaging that even non-fans enjoy themselves. Baseball in Japan is much more than a spectator sport, with so much going on off the field. Attending a baseball game in Tokyo is a fantastic way to taste Japanese culture. Many people believe that Japanese baseball culture is distinct from other cultures, especially America's, where baseball is a national sport. While Japanese baseball is recognized for its passionate and happy rallying and applauding fans, it is also known for being courteous and organized–and is an absolute joy to be a part of. Superfans memorize and shout the chants while sporting their team's colors on everything from jerseys to hand towels. Cheerleaders dance, mascots play around on the field, and the stadium is a hive of activity. Swallows' fans have one of the most delightful ways to celebrate a run. When that happens, a sea of green and blue umbrellas blossom across the right-field bleachers, celebrating the team's score.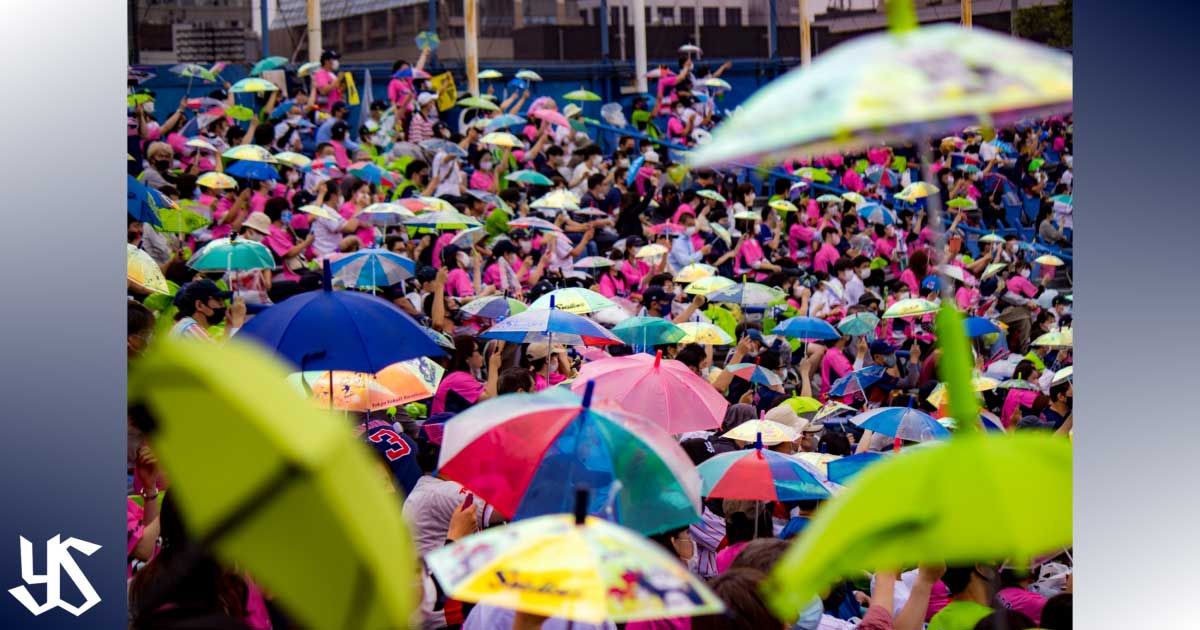 Another component in the merriment is the continual flow of alcohol. Women with huge kegs slung on their backs go around the seats during baseball games, carefully dispensing fantastic draft beers and other beverages to fans. People are permitted to bring their booze — and food — as long as they pour their beverages into the stadium's plastic cups. It is truly a spectacular experience not to miss when visiting Japan.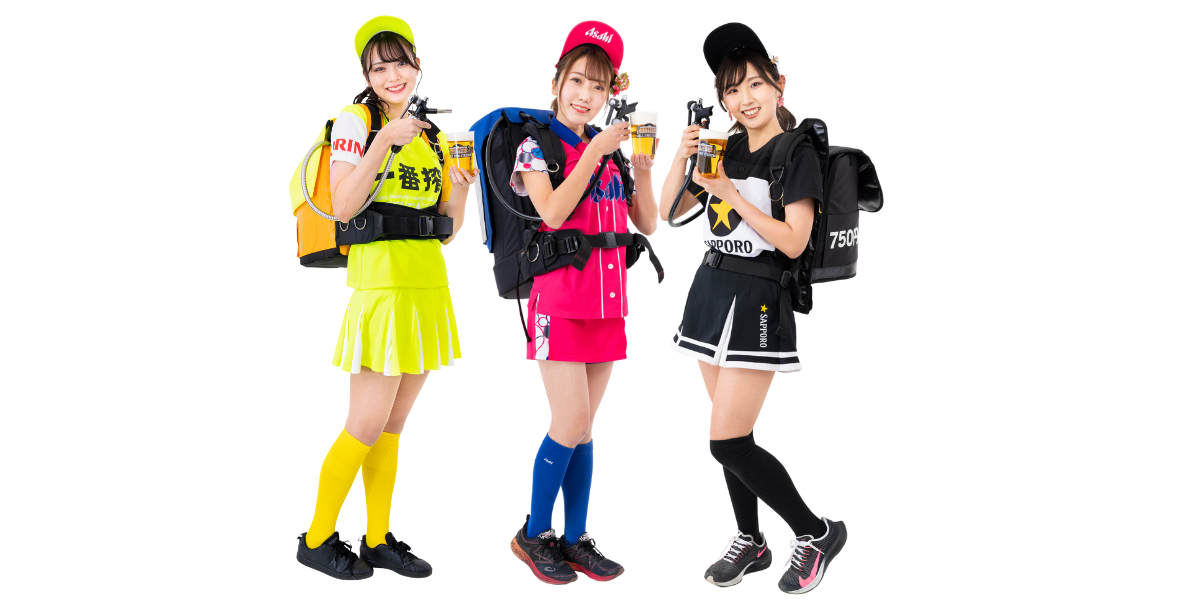 A Very Brief History of Baseball in Japan
Horace Wilson, an English professor at Tokyo's Kaisei Academy, was the first to introduce baseball to Japan as a school sport in 1872. The Shimbashi Athletic Club, the first organized adult baseball club, was founded in 1878.
Hiroshi Hiraoka was a railway engineer who returned to Japan after studying in America in the same decade. When he returned, he taught his coworkers about the sport and founded Japan's first organized team, the Shimbashi Athletic Club, in 1878. Ichiban Chugaku (now Tokyo University) dominated Japanese baseball in the nineteenth century, defeating an American team from the Yokohama Country and Athletic Club 29 to 4 in the first documented international baseball game in Asia on March 23, 1896.
The Nippon Professional Baseball League is the highest level of baseball in Japan. Locally, it is often called Puro Yakyū, which translates to Professional Baseball, and it has two divisions, the Pacific League and the Central League, with six teams in each league.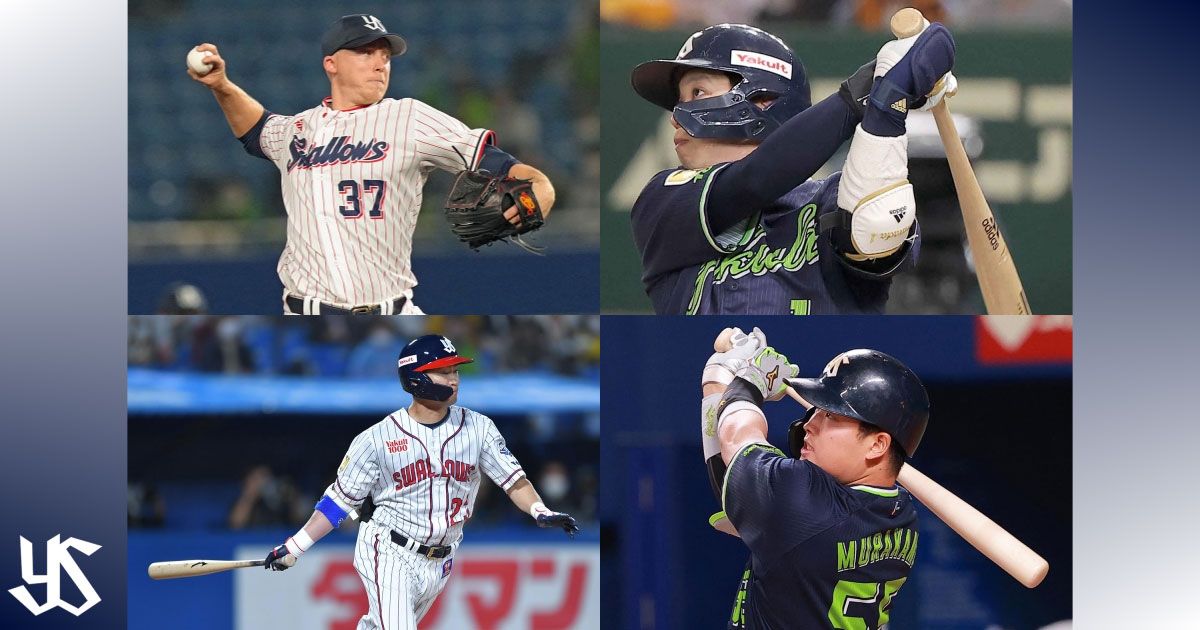 The Atmosphere in Japanese Stadium
The atmosphere is one of the most appealing aspects of a Japanese baseball game. Everyone is having a good time with the game while singing, chanting, waving team banners, plastic bats, paper fans, and probably dancing to the tune of drums and trumpets. Seeing a Japanese baseball game has a lot more to offer. A visit to the Meiji Jingu Baseball Stadium, home of the Tokyo Yakult Swallows, provides an opportunity to see Japanese people at play and connect with them in a unique way. Interactions like these are usually surprising and a lot of fun.
The Japanese are known for putting in long hours and working hard. People let go of their inhibitions at the ballpark and root fervently for their favorite team.
When you go to a game, you'll meet new people, drink a few beers, eat yakisoba or takoyaki instead of a conventional baseball game hot dog, and learn about the game from your new Japanese friends. Japanese fans are usually eager to ask you questions about baseball and discuss the differences between American and Japanese Baseball rules on the field.
Where and when to watch the Yakults Swallows
The Tokyo Yakult Swallows will face the Hiroshima Toyo Carp on the 17th (Time is 18:00), 18th (Time is 14:00), and 19th (Time is 13:00) of June 2022. This match will be held in the Meiji Jingu Baseball Stadium, home of the Tokyo Yakult Swallows, and tickets may be purchased through Activity Japan's website. Baseball ticket prices vary depending on the stadium and seat location, but buying a ticket from Activity Japan will put you in the perfect spot for an unforgettable Japanese baseball experience filled with excitement, entertainment, relaxation, and an incredible view of the Meiji Jingu Baseball Stadium.
Book a ticket on Activity Japan, take a trip to the Meiji Jingu Baseball Stadium, home of The Tokyo Yakult Swallows, and a completely different baseball culture will reveal itself. While you're there, don't miss out on the chance to make new friends and to try some of Japan's most delicious stadium means.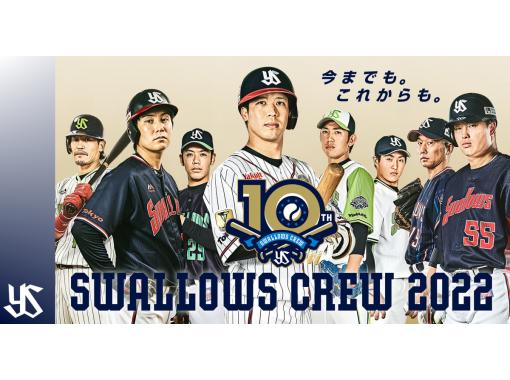 Tokyo Yakult Swallows vs. Hiroshima Toyo Carp (June 17th, 18th and 19th)
Meiji Jingu Baseball Stadium, Tokyo