Tokyo Yakult Swallows vs. Hokkaido Nippon-Ham Fighters (May 24th, 25th, 26th)
2022 season slogan "熱燕(NETSUEN)-NEXT STAGE-"
-Let's support the players who are working toward the goal of "Second Consecutive Victory"!
Please enjoy the power of live games and witness a hot battle of Swallows at the stadium!
Selecting specific seats is not possible.
[Flow of the day]
★Please be sure to pick up your ticket on the day at [Gate 7 Ticket Box]. ★
★Please present the electronic ticket issued by Activity Japan "My Page". ★
★Please be aware that the game starts at 18:00 Prompt. ★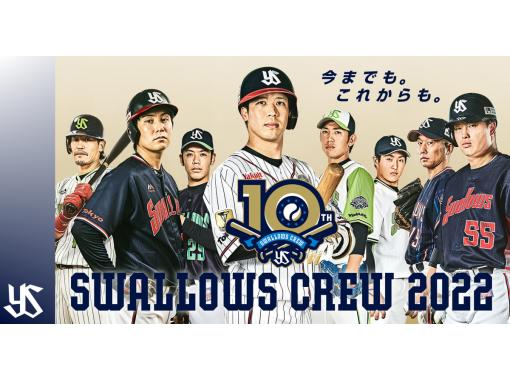 Tokyo Yakult Swallows vs. Hokkaido Nippon-Ham Fighters (May 24th, 25th, 26th) Tickets Sale
Meiji Jingu Baseball Stadium, Tokyo
Baseball is an exciting and rewarding experience, especially when watched live from the ballpark stadiums. Japanese baseball may be one of the best and most exciting sports. Any die-hard baseball fan understands how truly unique and thrilling sports events are, as they allow you to unwind and enjoy the company of friends, family, and loved ones.
Sporting events in Japan have a distinct atmosphere from those in the United States. Stadiums can be filled with fans even during regular-season games, and Japanese fans are known for singing theme songs in support of their favorite teams, waving team-branded sports flags, and bobbing umbrellas up and down in rhythm with the theme songs. This is a significant part of the attractiveness of being at a live game, especially for the casual observer. Before the night's end, don't be shocked if you find yourself joining in the chants.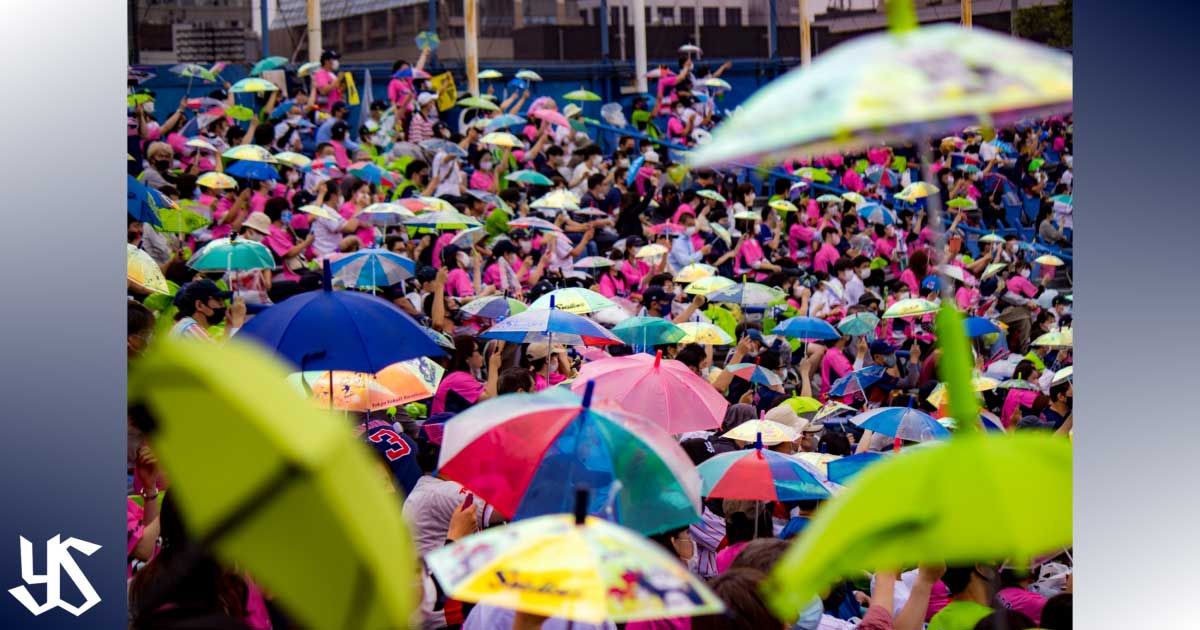 Baseball is so much more than a recreational activity in Japan. It has become trendy throughout the years. Because baseball is such a popular and treasured sport in Japan, purchasing a ticket and attending a game is a must when visiting the land of the rising sun.
More precisely, baseball has a stronghold in Japan. It was initially introduced in 1872 by a visiting English professor named Horace Wilson. Still, it did not acquire popularity until an American all-star team toured Japan and visited for some exhibition games after 60 years of its first introduction to the Japanese masses. The Nippon Professional Baseball League (NPB) was founded as a result of this tour, and it now comprises 12 clubs, four in the vicinity of Tokyo and two around the Osaka metropolitan area.
The Hokkaido Nippon-Ham Fighters are a professional baseball team from Hokkaido, Japan. They play their home games at the Sapporo Dome and compete in the Pacific League of Nippon Professional Baseball. On the 24th, 25th, and 26th of May 2022, Tokyo Yakult Swallows will battle The Hokkaido Nippon-Ham Fighters in one of the season's most anticipated games. This showdown will occur at The Meiji Jingu Baseball Stadium, which is the current home of the Tokyo Yakult Swallows. Tickets can be purchased from Activity Japan.
Ticket costs vary by stadium and seat position, but a budget of ¥3,900 per ticket will land you in the ideal spot for a unique and exciting Japanese baseball experience. You'll also get your money's worth because you'll be at the stadium for around 3 hours.
Although Tickets are available to buy at the ballpark on the day of the game, however, before popular games, tickets sell out instantly. Plus, purchasing tickets on the day of a match can become a hassle for the most popular teams, such as The Tokyo Yakult Swallows Vs. The Hokkaido Nippon-Ham Fighters game. So, if you can, book your tickets ahead of time from Activity Japan for a massive discount of ¥ 550 JPY.
What about the food? Forget about peanuts and hotdogs. Take a seat and order some yakitori (chicken skewers), yakisoba noodles, or beef curry and rice. Try sake or red wine to wash it all down. However, if you see a beer vendor stroll by your seat, sample the beer; you'll get a cool one straight from a specially built backpack keg.
Japanese baseball games are absolutely unique because of the colorful and electrifying atmosphere. Even if you are not a major sports enthusiast, you will like it. Furthermore, with the game's rising popularity, there is no chance it will decline because baseball is imbibed in the Japanese culture.
This season, the Meiji Jingu Baseball Stadium will host the Tokyo Yakult Swallows vs. The Hokkaido Nippon-Ham Fighters game on the 24th, 25th, and 26th of May 2022. Join in the rally chants and cheers, and take in the spectacle of tens of thousands of Japanese fans waving their team's colors. While you're there, try some of Japan's unique stadium dishes, which are sure to be unlike anything you've ever had before.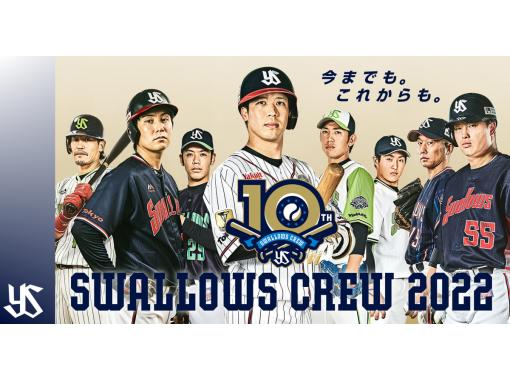 Tokyo Yakult Swallows vs. Hokkaido Nippon-Ham Fighters (May 24th, 25th, 26th) Tickets Sale
Meiji Jingu Baseball Stadium, Tokyo