25 Best Things to do in Shiga | Bucket List Ideas | Attractions | Activities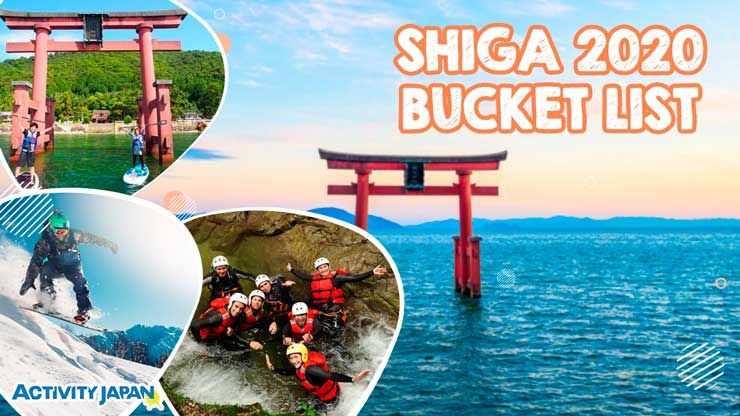 Straddling Kyoto to the right, Shiga is home to thirteen cities, with Otsu standing out as the capital, and one of the country's greatest feats of nature: Lake Biwa. It is the largest freshwater lake in Japan with an approximate surface area of 670 square kilometers and spins many of the best things to do in Shiga. This lake is popular throughout the year for its diverse range of watersports that include kayaking, canoeing, banana boat rides, SUP yoga, wakeboarding, kitesurfing, and the country's first-ever eFoil surfing! Its shores meanwhile are famous for bonfire cafes and delicious barbecues with friends and family!
Beyond the lake, there's plenty of other things to do in Shiga. With winter around the corner, the Shiga Kogen ski resort should be on your radar for amazing skiing, snowboarding, snowshoe walking, and more. Meanwhile, generational handcrafts spearhead the list of authentic experiences and cultural activities in Shiga; that entailing adventures across ikebana flower arrangement classes, pottery workshops, and leather making shops.
If the prefecture is in your sights this holiday, here are the many best things to do in Shiga!
1. Blissful Lake Biwa and its heavenly kayaks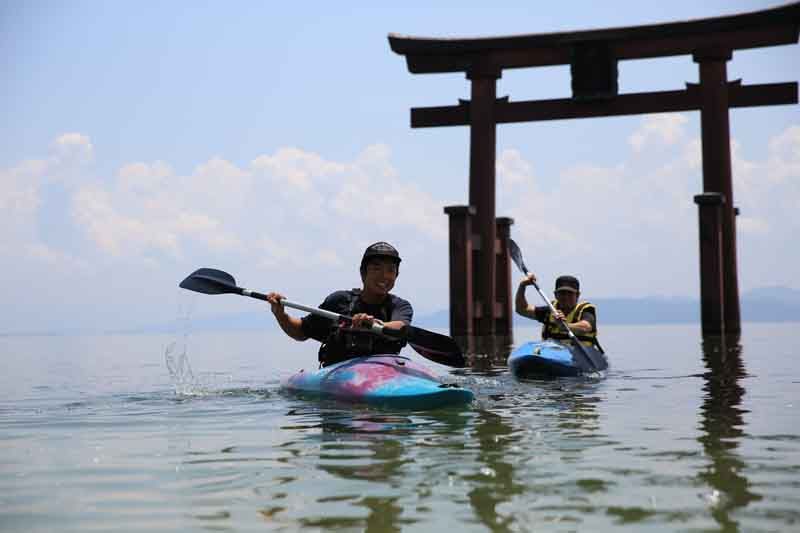 Kayaking around the clear waters on the shore of Biwa lake is one of those once-in-a-lifetime moments. Strike the experience off your bucket list with exciting canoe adventures!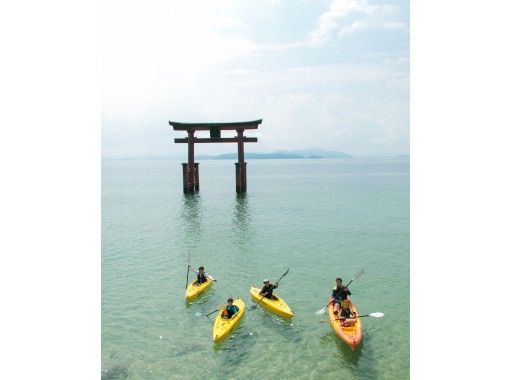 Enjoy a Kayaking Tour Around the Sacred Torii Gate and on the Largest Lake in Japan Lake Biwa! (2-hours course)
Takashima, Shiga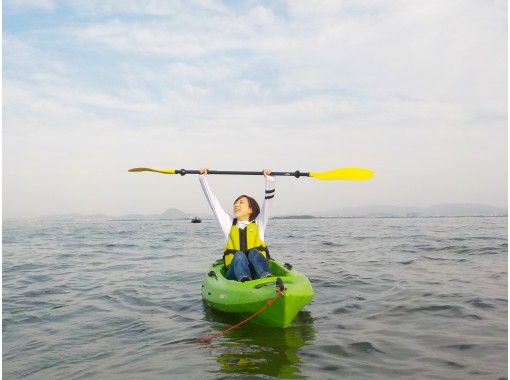 Ride a Two-Seater or One-Seat Kayaks in a Beginner and Family-Friendly Tour on Lake Biwa!
Otsu, Shiga
2. SUP in Lake Biwa's blue paradise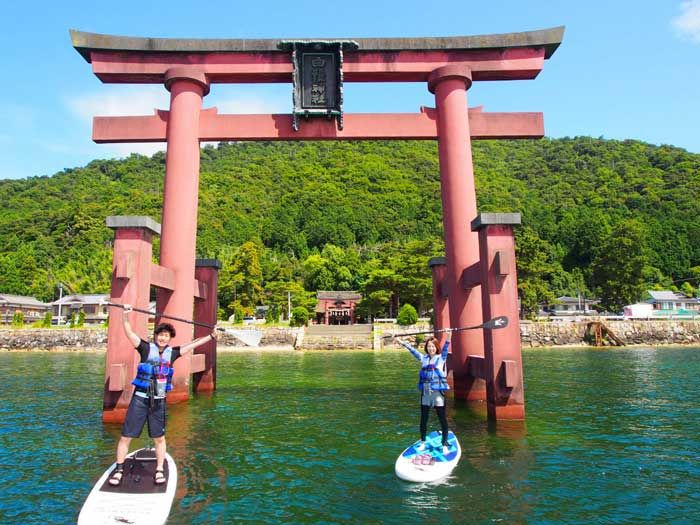 Get up close with Lake Biwa's famous torii gate with a scenic SUP. Sightsee and still keep in touch with fitness by opting for a SUP yoga alternative into the picturesque paradise of blue!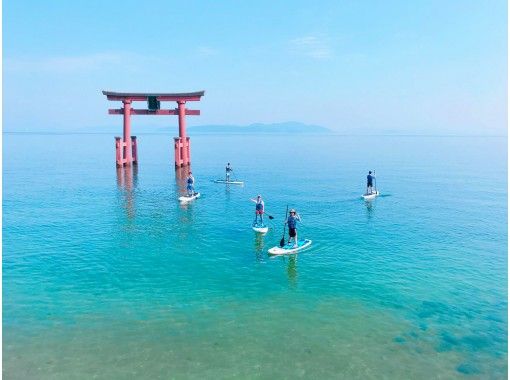 Explore the Surrounding Area of the Otorii Gate of the Shirahige Shrine in Lake Biwa on a SUP
Takashima, Shiga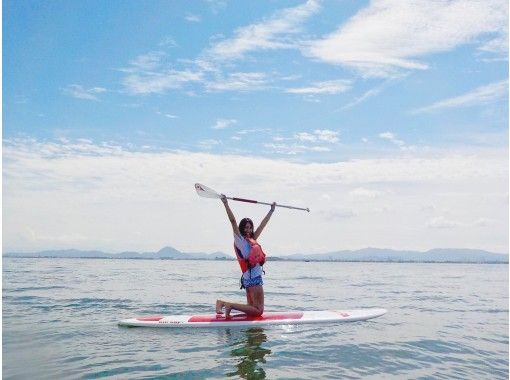 Enjoy a Walk on the Water on an SUP at Lake Biwa!
Otsu, Shiga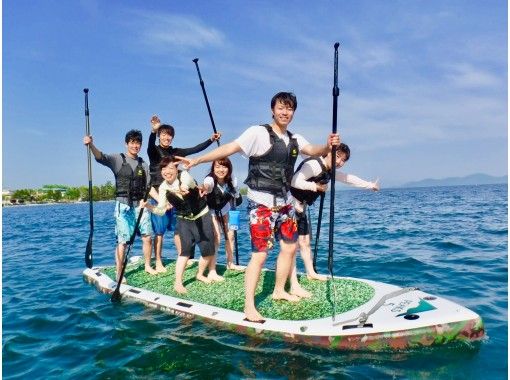 Ride-Up on an 8-Seat Mega SUP for a Fun Activity with Your Friends and Family!
Otsu, Shiga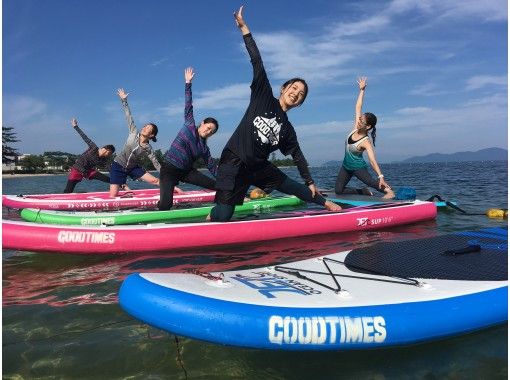 Refresh Your Mind and Body While Enjoying the Sea Breeze in a Relaxing SUP Yoga Experience!
Otsu, Shiga
3. Conquer Lake Biwa by wakeboarding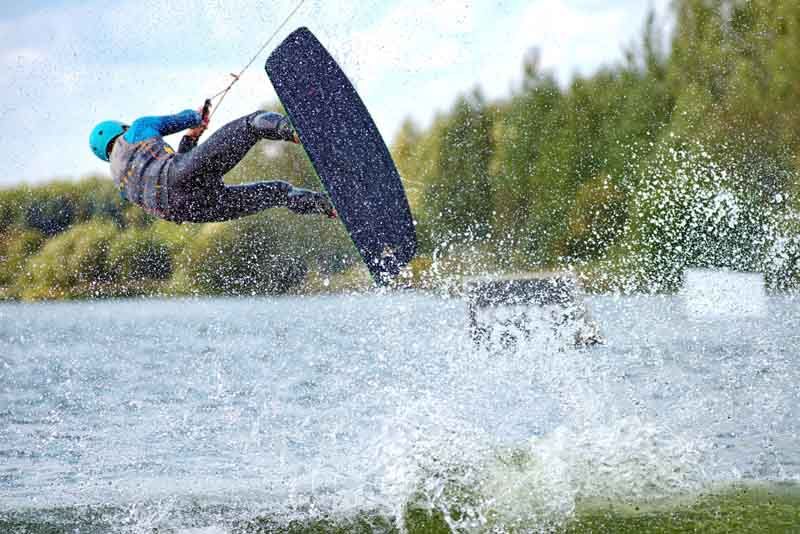 Wakeboarding is the highlight of watersports on Lake Biwa, and it is just what the doctor ordered for all you adrenaline seekers. Nothing quite measures up to the rush of surfing the water at explosive speeds!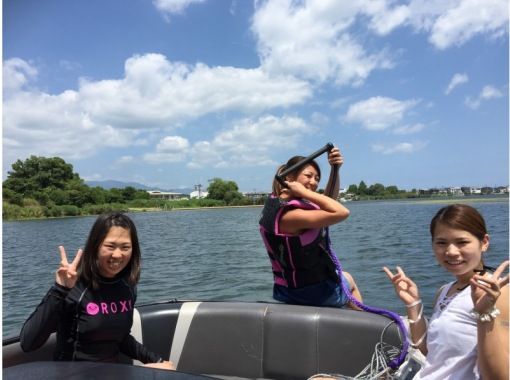 Fly in the Sky and Float Over the Water on a Wakeboard at Lake Biwa!
Otsu, Shiga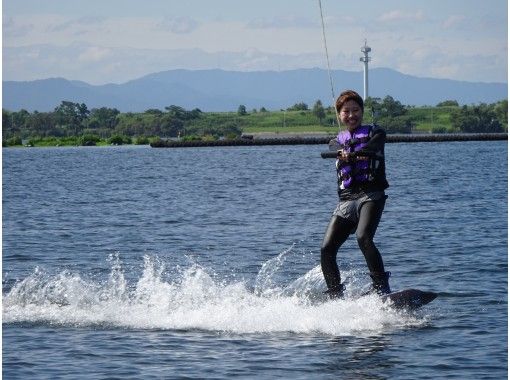 Beginner-Friendly Thrilling Wakeboarding Course in Otsu, Shiga!
Otsu, Shiga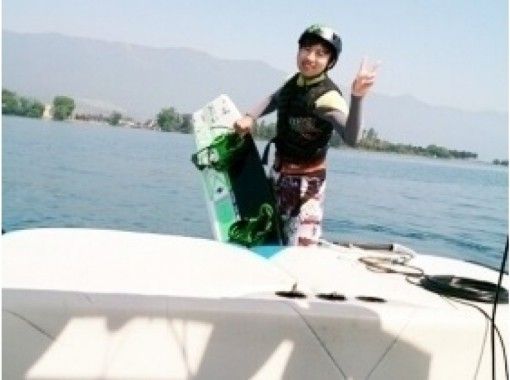 Wakeboarding Experience: Enjoy the Excitement of Floating Above the Water
Otsu, Shiga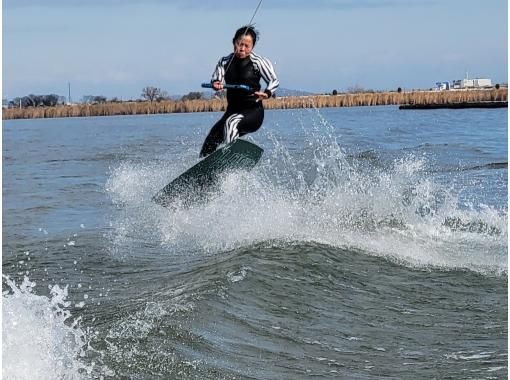 Wakeboarding for Experienced Users with an Optional Bbq Set Plan
Otsu, Shiga
4. Family fun time with banana boat rides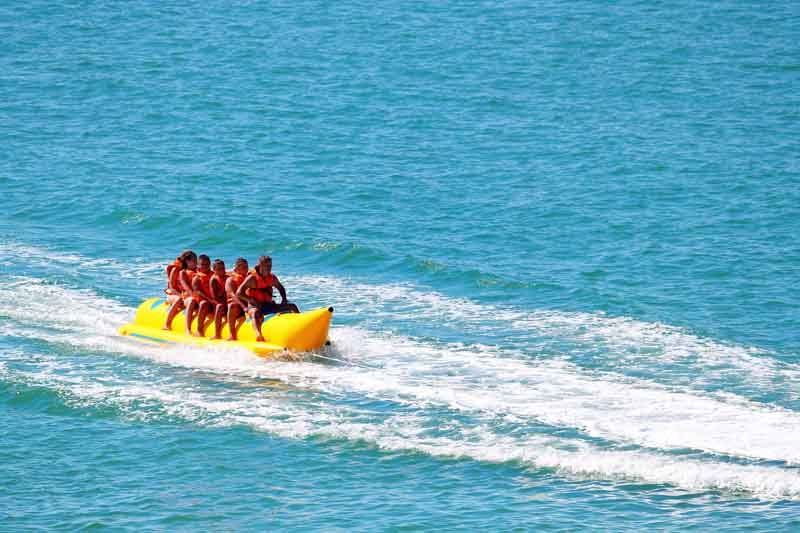 Cuddle up on a banana boat with your family, and explore the beautiful reaches of Lake Biwa. It makes for nice pictures to hang in your living room, commemorating your time in Shiga!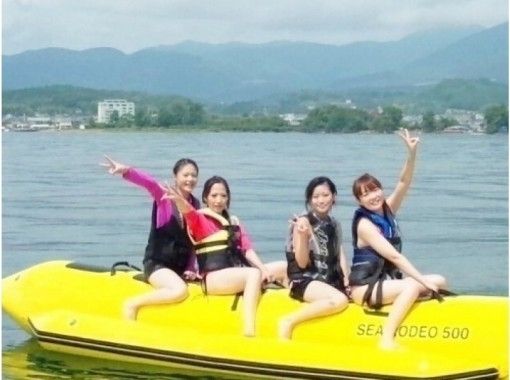 Fun Water Sports Pack: Banana Boat and Wake Surfing Experiences
Otsu, Shiga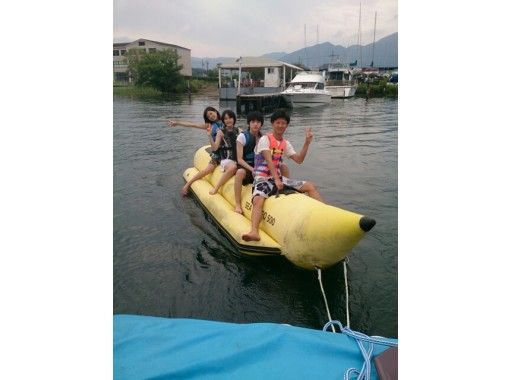 Thrilling Banana Boat Adventure for Family, Friends, and Couples in Shiga!
Otsu, Shiga
5. Every watersports fun at your fingertips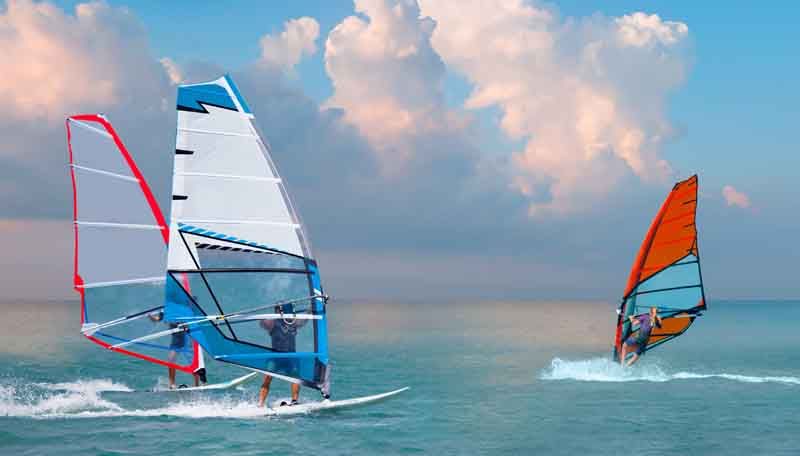 Surf with elements and glide with the wind, from a watersport's menu on Lake Biwa that cover's just about everything imaginable. Enjoy windsurfing, kitesurfing, wake surfing, and more!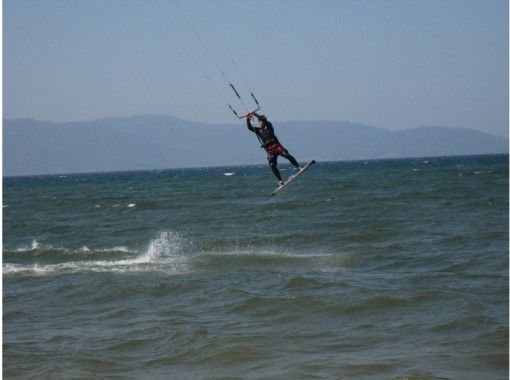 One-On-One Kiteboard Surfing Lesson! (One-Day Course)
Omihachiman, Shiga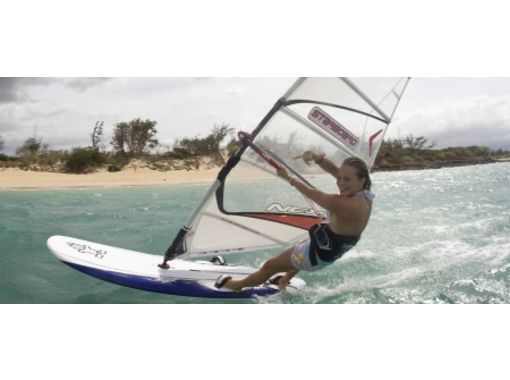 Beginner-Friendly Windsurfing Experience (Half-Day Course)
Omihachiman, Shiga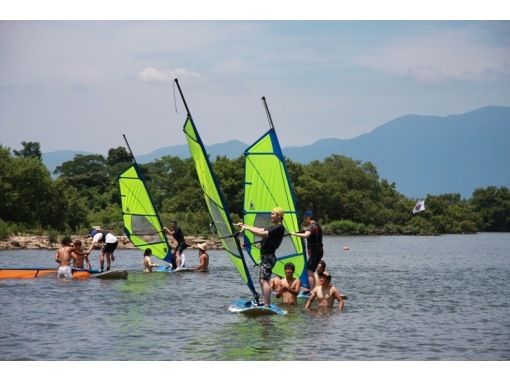 Windsurfing Lessons for Beginners (3 Times Course)
Omihachiman, Shiga
6. Canyoning with a twist: Climbing waterfalls in Shiga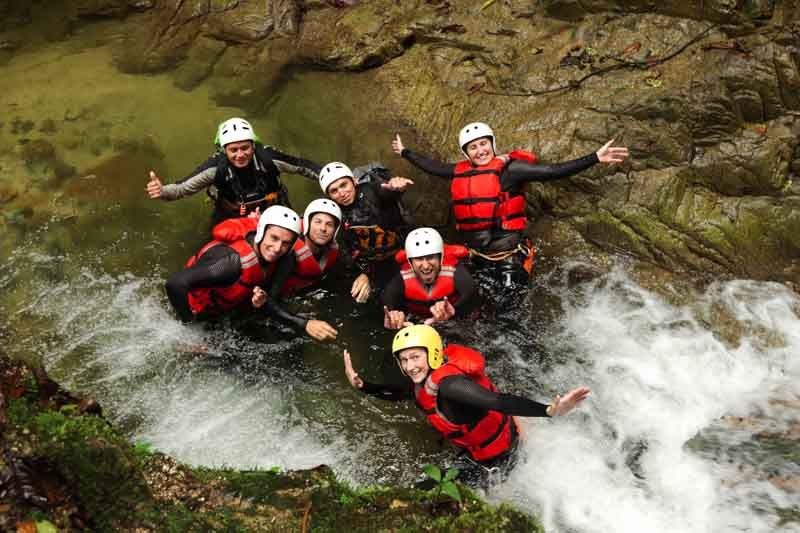 Take your canyoning skills to the next level with rock climbing across a waterfall. Enjoy the splashes in nature's water slider, and swims in the secluded pond below!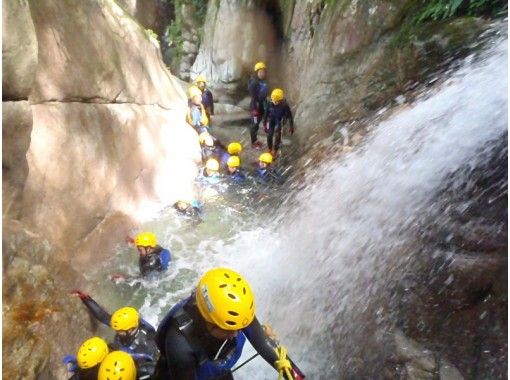 Enjoy a Refreshing and Exhilarating Experience in the Nature of Takashima, Shiga in a Half-Day Canyoning Tour!
Takashima, Shiga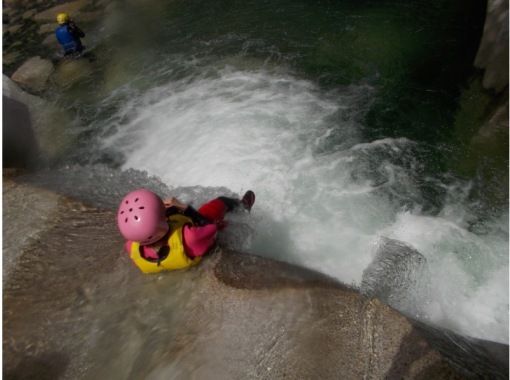 Climb, Slide, and Get Down the River in a Canyoning Adventure in Shiga!
Higashiomi, Shiga
Slide Down the Natural Water Slides and Explore the Nature in Half-Day Canyoning Adventure!
Takashima, Shiga
7. Good food and beach views at Biwa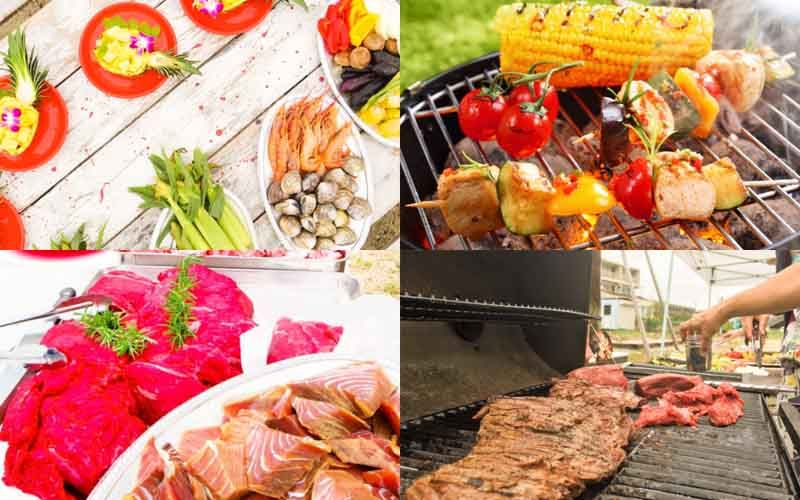 Take your family and doggo out for a swim or sit back to the impressive backdrops from the shores of Lake Biwa. These barbecues plans ensure more treats beyond the sights!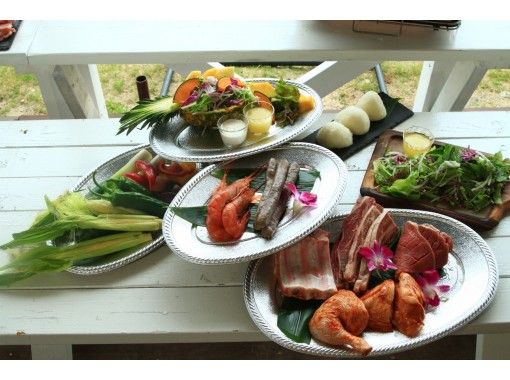 Relish Your Time at the Beach While Enjoying Delicious Bbq (All Drinks, Ingredients, and Equipment Included)
Otsu, Shiga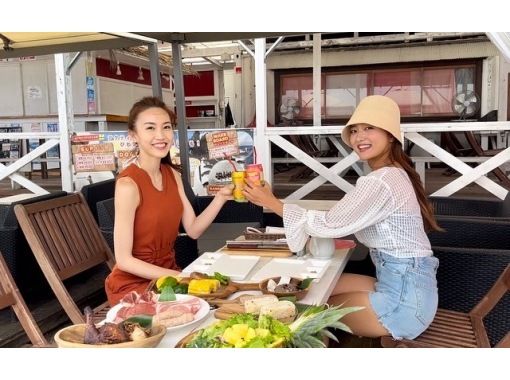 Enjoy a Spectacular Bbq with a Beautiful View of Biwa Lake Overlooking the White Sand Beach!
Otsu, Shiga
8. Climbing the magnificent Hira mountains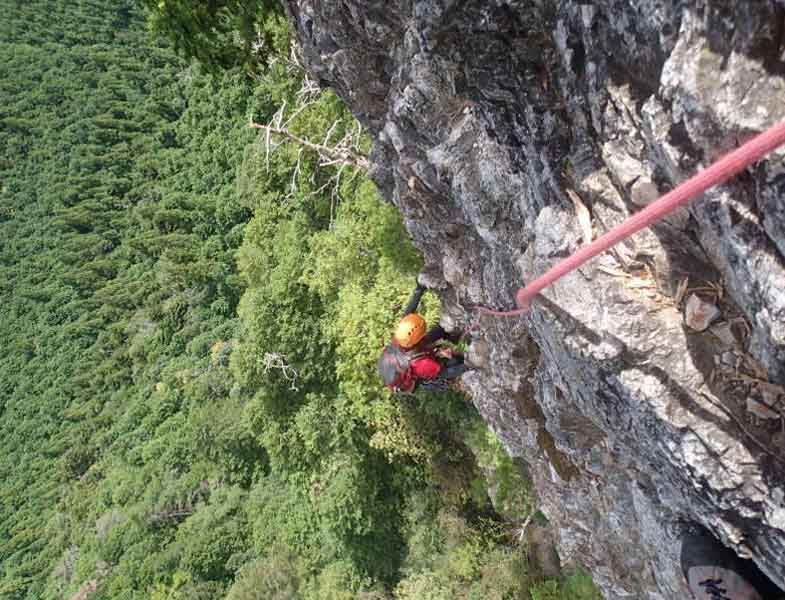 The daring slopes of the Hira mountains make for awesome rock-climbing tours in Shiga. Test your might against gravity as you lock hands with Mother Nature!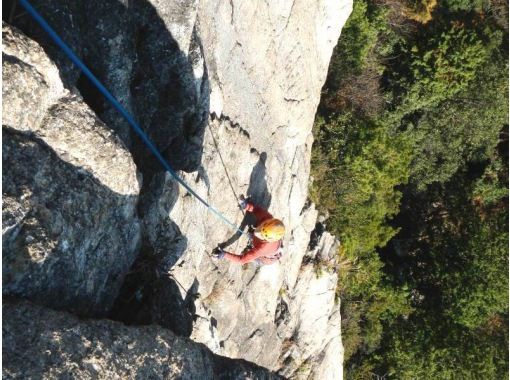 Get the Thrills with an Exciting Rock Climbing Adventure
Takashima, Shiga
Outdoor Rock Climbing Experience in Shiga!
Takashima, Shiga
9. Lake Biwa from the sky: Paragliding tours in Shiga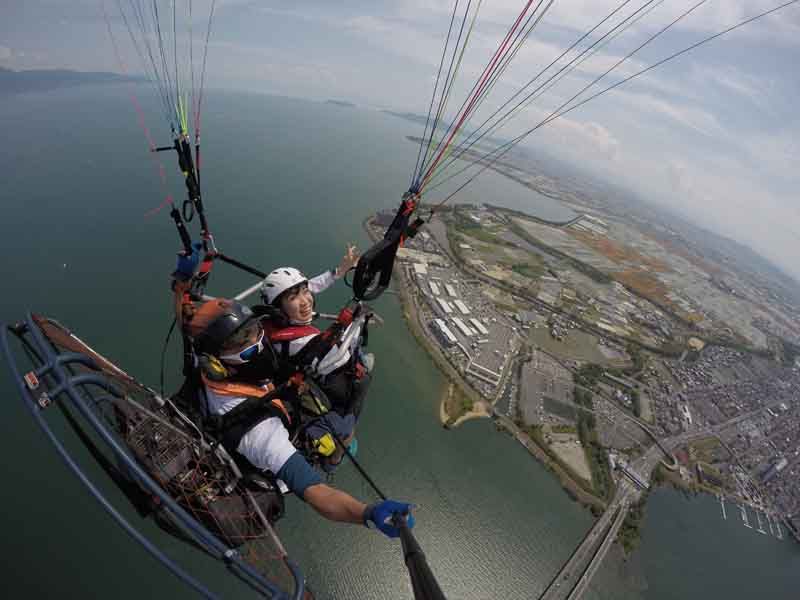 Lake Biwa's glittering seascape and forested surroundings make for pleasant viewing from atop a paraglider! Brave the heights for the most spectacular scenery ever!
Fly Over Lake Biwa with a Wheelchair Paragliding: Tandem Flight Experience!
Moriyama, Shiga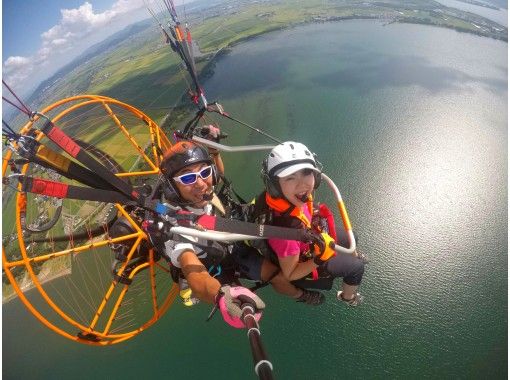 Fly Over Lake Biwa with a Tandem Flight Motor Paragliding!
Moriyama, Shiga
10. Hang gliding in Shiga: Dare into new heights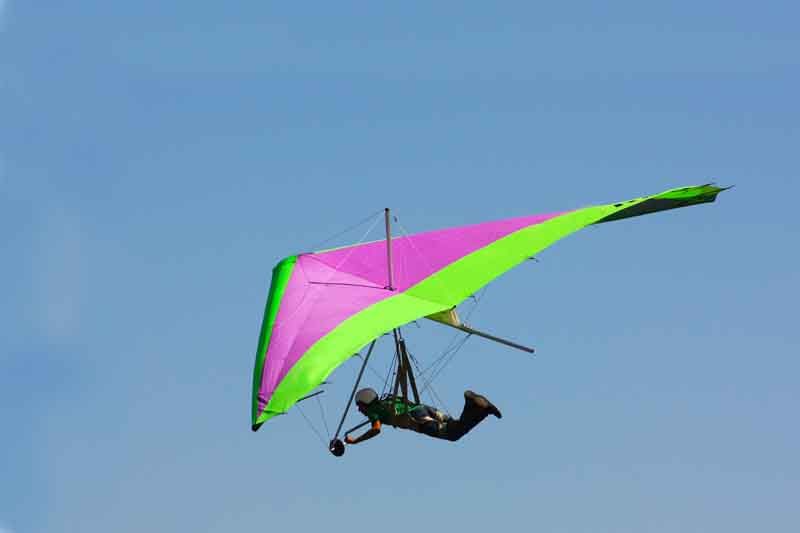 You don't need wings to fly; all you need is this hang-gliding tour in Hikone to soar above the world and all its pleasures. The green grass is especially beautiful from the sky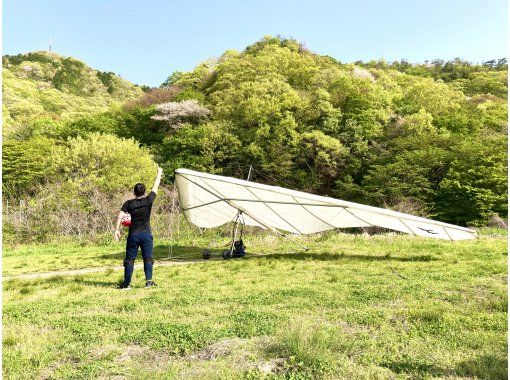 Hang-Gliding Experience in Hikone, Shiga (One-day Course)
Hikone, Shiga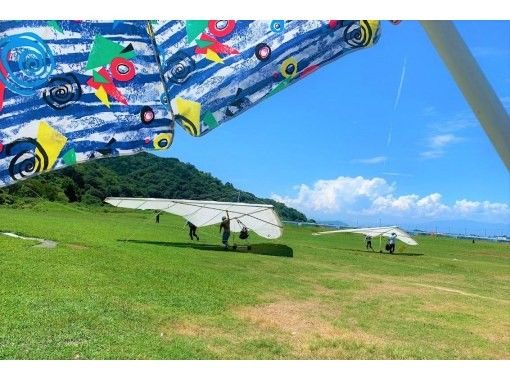 Hang-Gliding Experience in Hikone, Shiga (Half-day Course)
Hikone, Shiga
11. Bounce on the waters of Lake Biwa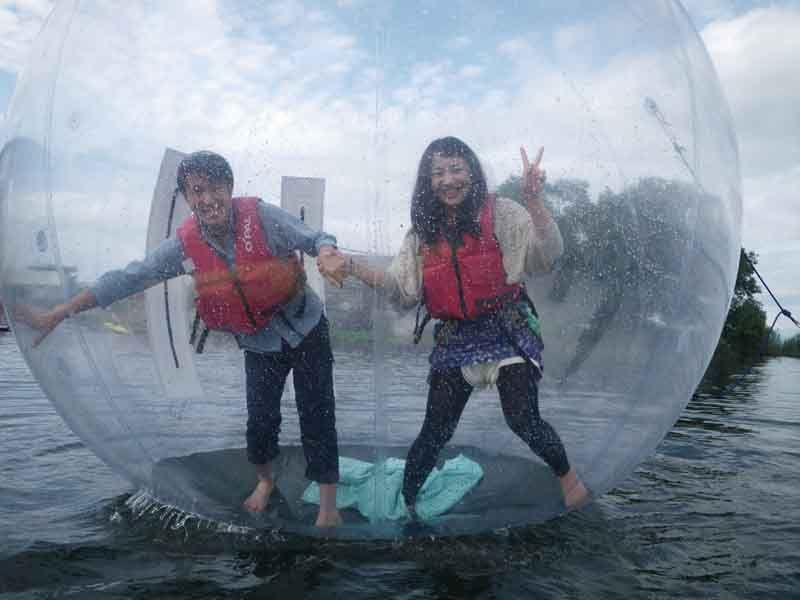 You too can walk on water with a water ball experience on Lake Biwa. Roll around in the plastic bubble and unlock the secrets of fun out on a beautiful lake with stunning views!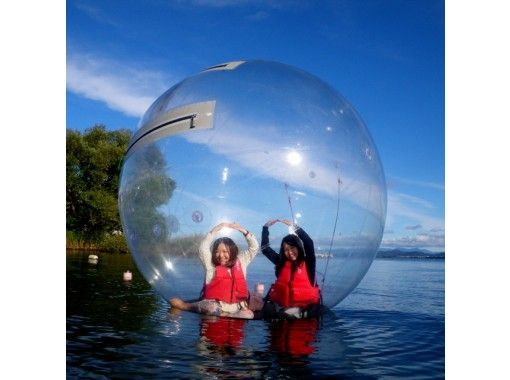 Enjoy Floating on the Water with a Fun Water Ball Experience in Lake Biwa
Otsu, Shiga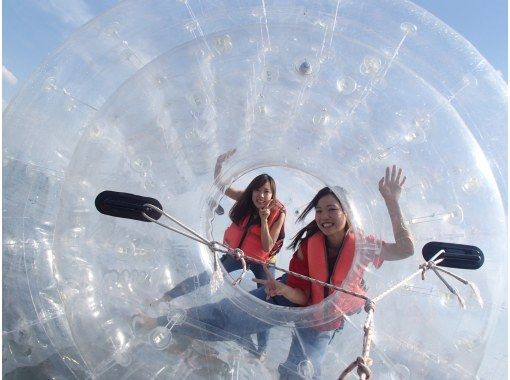 Run Around Lake Biwa in a Water Ball
Otsu, Shiga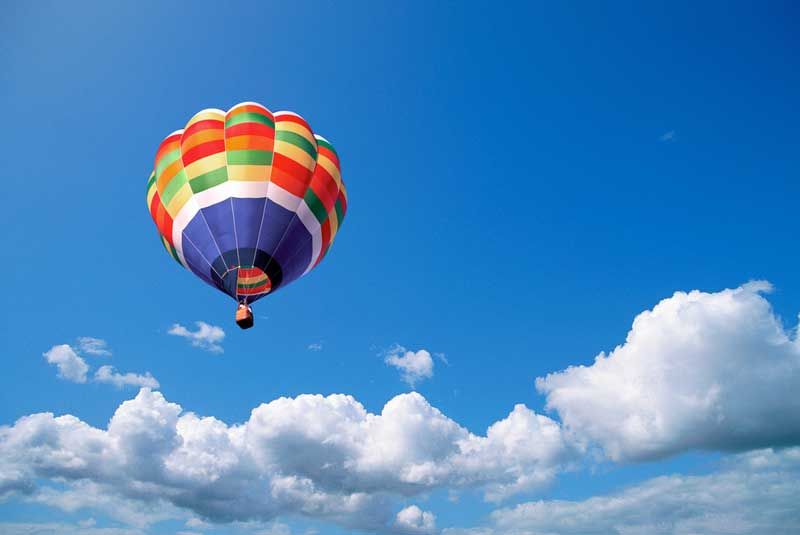 A lovely old town and endless fields of empty plains make Omi Hachiman the perfect playground for Shiga hot air balloon rides. You can also take part in the assembly process to learn how the balloons work!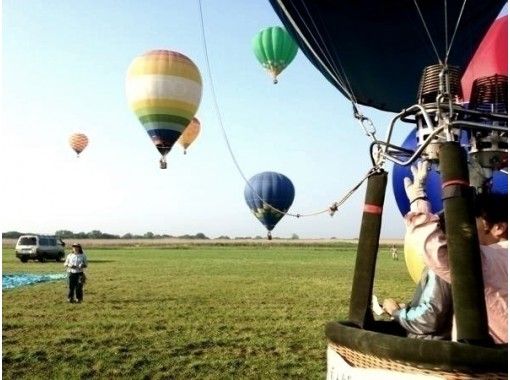 Go on a Hot Air Balloon Experience with Your Friends and Family for a Lifetime Unique Adventure
Omihachiman, Shiga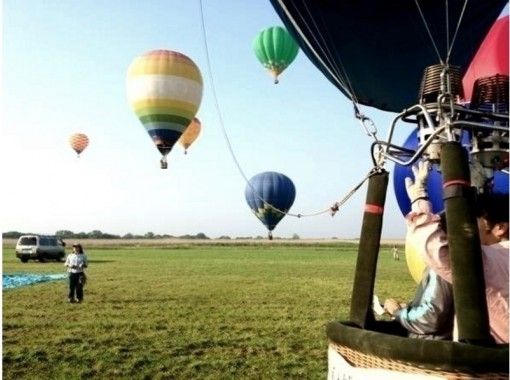 Enjoy Shiga's Lake Biwa from Above the Sky with a Hot Air Balloon Free Flight Ride
Omihachiman, Shiga
13. Camp out on a beach at a bonfire cafe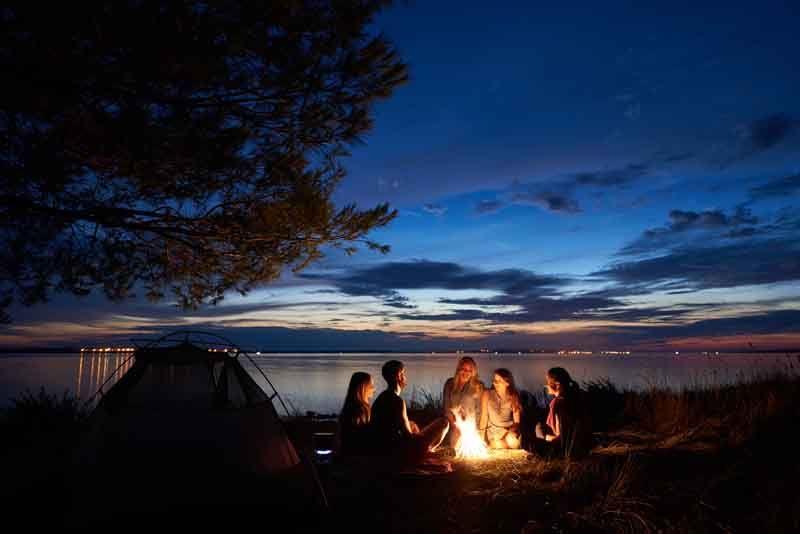 This bonfire cafe is set on a lovely beach in Otsu city, and it entails nights under the stars and conversations around a bonfire while you fill up on delicious coffee and marshmallows!
14. Meditate with flower arrangement classes in Kusatsu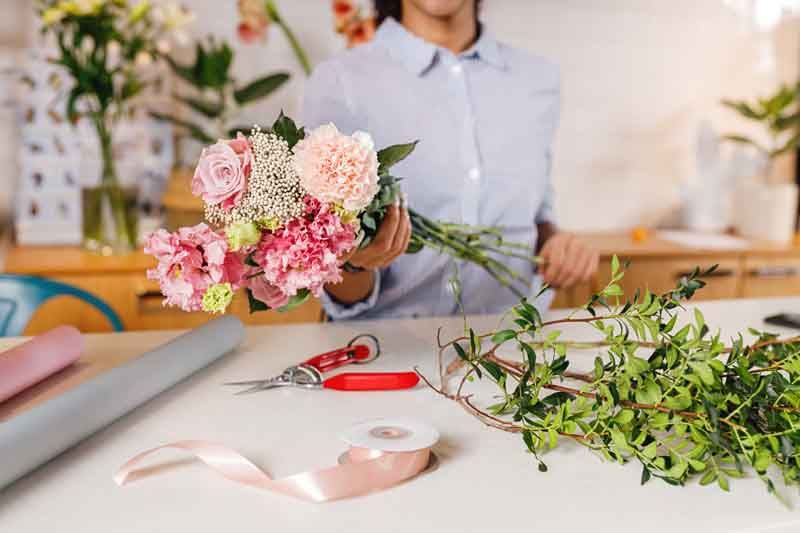 Clear the mind of thoughts and fill it with flower arrangement secrets that make for a soothing and relaxing experience. Learn floral decorations to inject life and style into your home!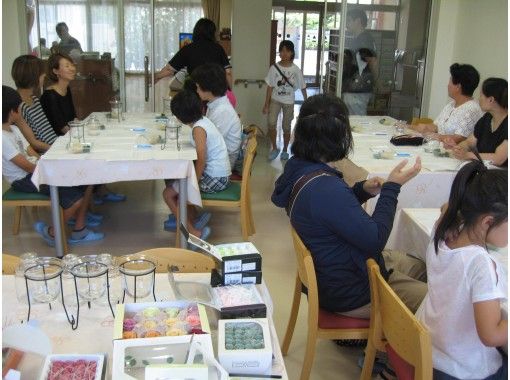 Refresh Your Mind and Body Surrounded by Beautiful Flowers in a Flower Arrangement Class in Shiga!
Kusatsu, Shiga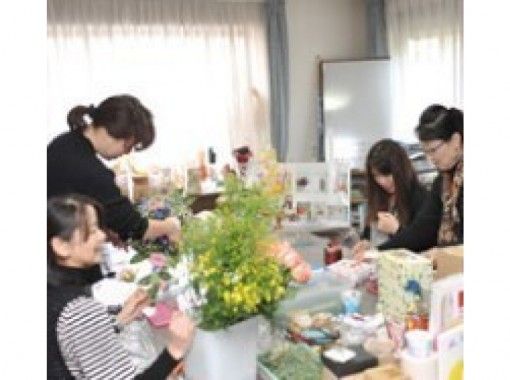 Flower Arrangement Workshop in Shiga!
Kusatsu, Shiga
15. Ceramics pottery tips wrapped up in one class
Are you interested in how beautiful bowls and cups go from bare clay to wonderful designs? Then sign up for a ceramics pottery class and uncover the magic of the potter's wheel!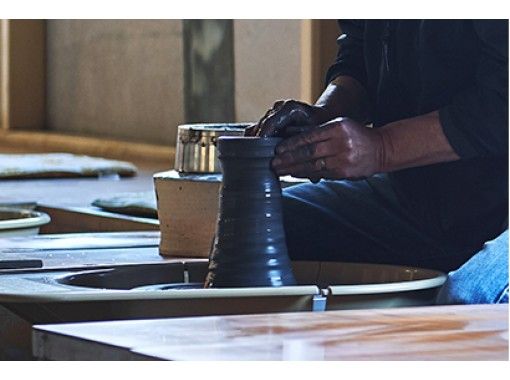 Beginner-Friendly Pottery Experience Using an Electric Wheel
Koka, Shiga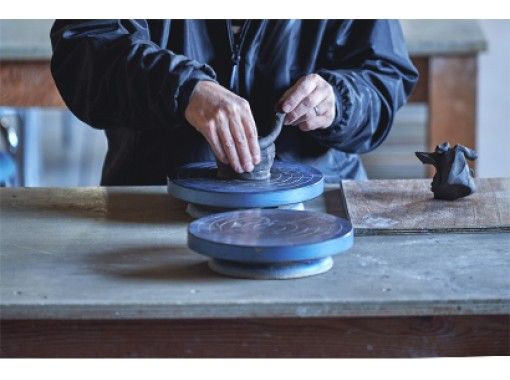 Shape Clay with Your Own Hands into Your Favorite Designs in a Beginner and Children Friendly Pottery Experience!
Koka, Shiga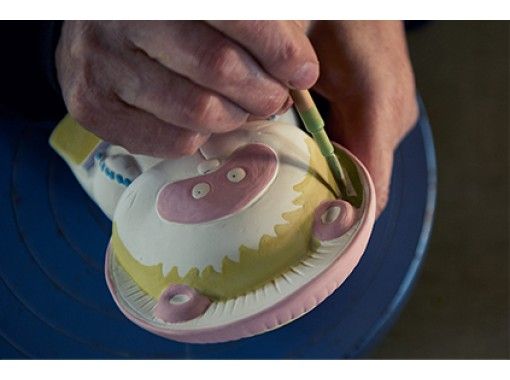 Ceramics Painting Experience in Shiga (Beginner and Children-Friendly Course)
Koka, Shiga
16. Hard work and fun at a wood carving village in Maibara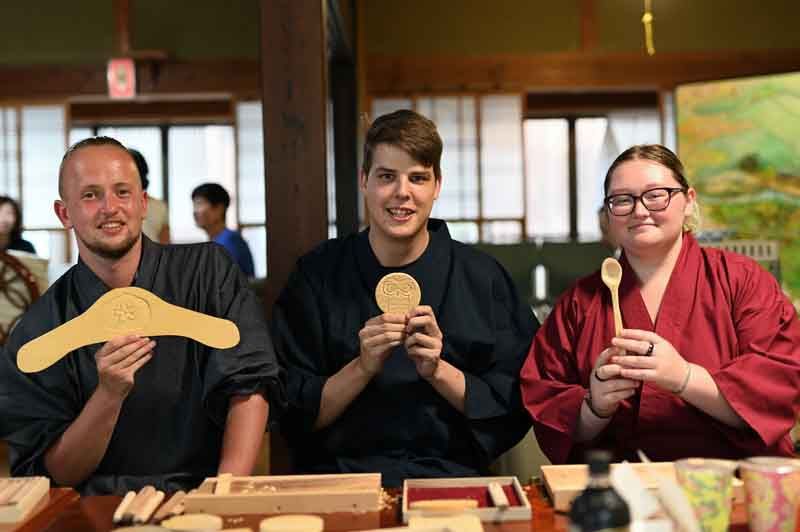 From cartoony ornaments to kitchen utensils, let your imagination run wild with fun wood carving in Maibara. The absence of knives in favor of safe cutting methods makes it a great activity for the entire family!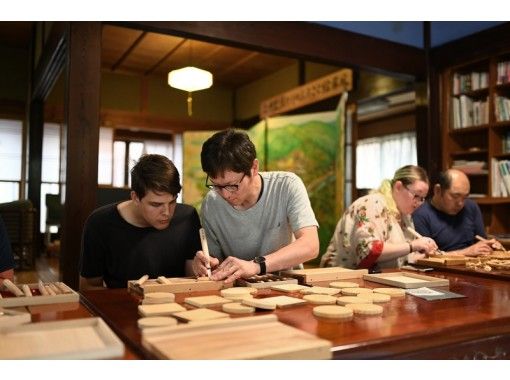 Wood Carving Experience Directly Taught by Experienced Craftsmen in Shiga!
Maibara, Shiga
17. Get creative with genuine leather in Otsu workshops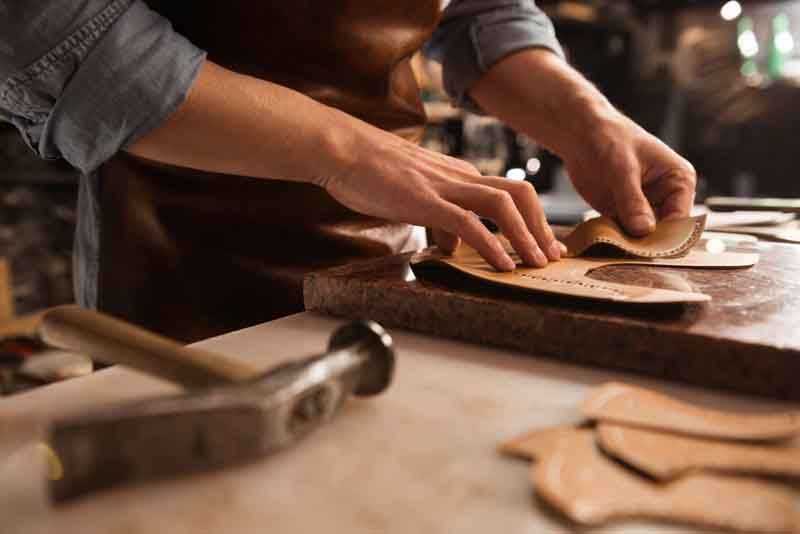 Learn how to make wallets by hand, and many other leather accessories for storing your ID and other personal effects. Sew your personality into a souvenir you'll be proud to have!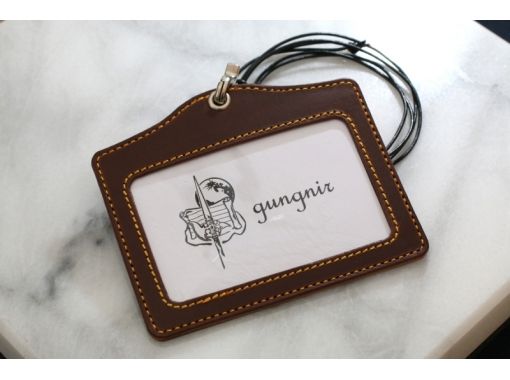 Add a Sense of Fashion to Your Office: ID Case Making Using Real Leather!
Otsu, Shiga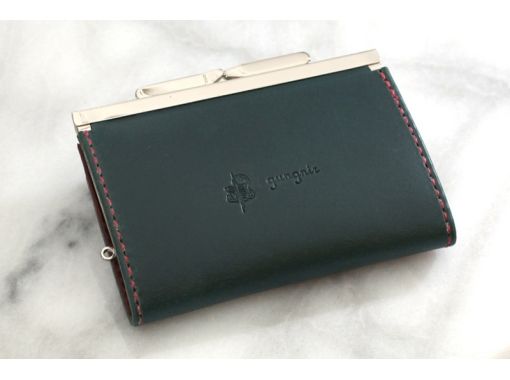 Get Creative with Leather Crafts: Make Your Own Coin Case
Otsu, Shiga
18. eFoil adventures in Otsu: Surf in style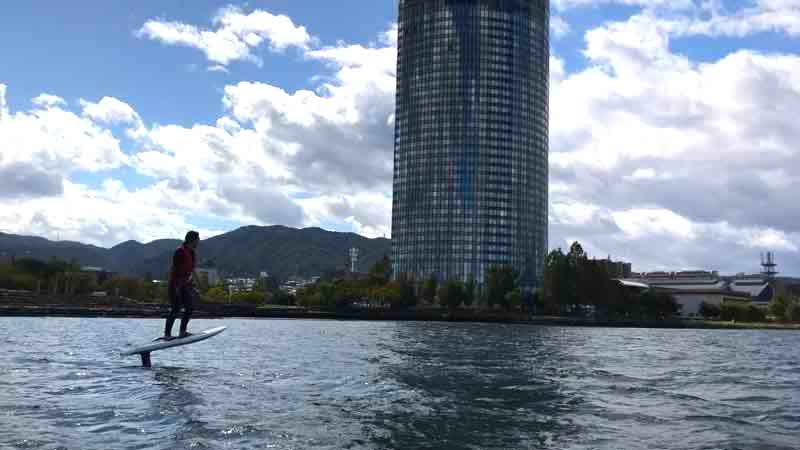 Ushering Japan's first eFoil experience, Lake Biwa allows thrill seekers to reinvent their surfing skills with a motor-powered surfboard! For something new and daring, look no further!
19. Enjoy the winter snow with sports at Shiga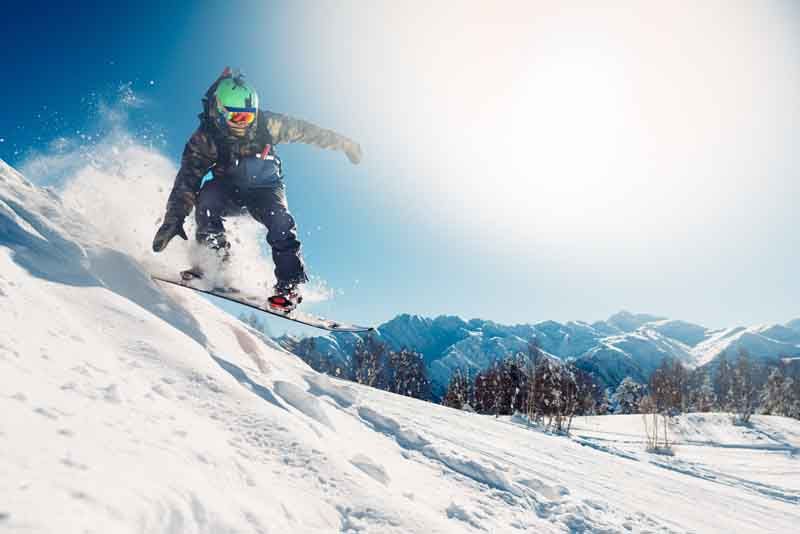 Try your feet at skiing and snowboarding at the snow-laden Shiga Kogen ski resort. Offering challenges between 2307 m and 1340 meters of height, you're sure to have a blast on the snow!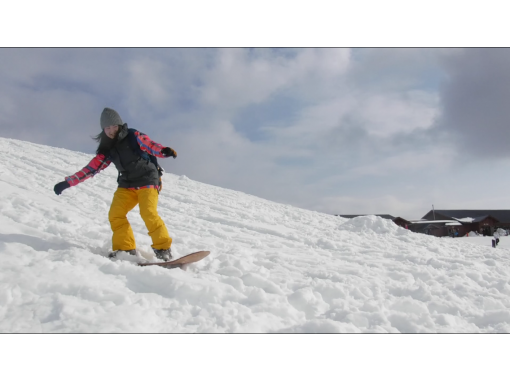 Thrilling Snowboarding Activity Tour at Hakodateyama Ski Area
Takashima, Shiga
20. Trekking gorgeous white slopes in snowshoes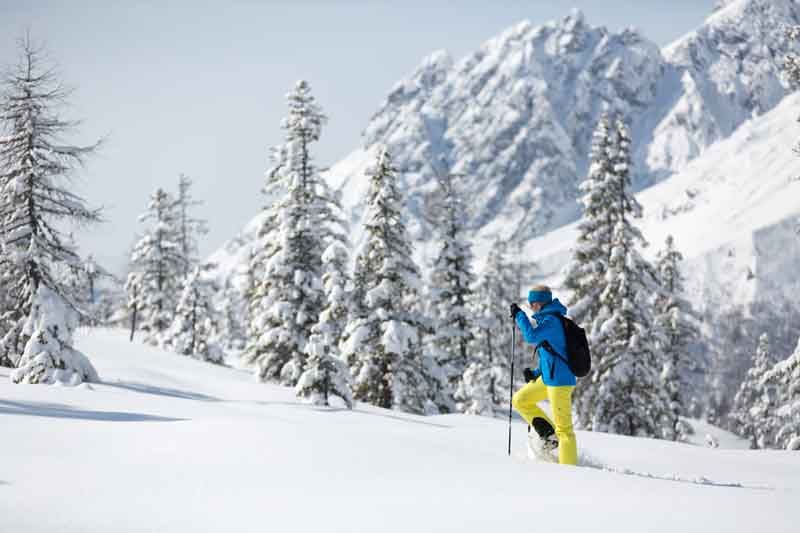 If you aren't fascinated by the prospect of speed, you can try out snowshoes adventure still at the Shiga Kogen ski resort. Explore the world of white via 51 lifts, multiple gondolas, and shuttle buses!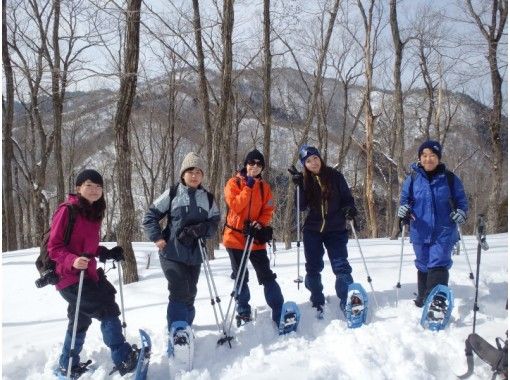 Natural Cedar Forest Snowshoes Hiking (1 Day Course) with Delicious Warm Lunch!
Otsu, Shiga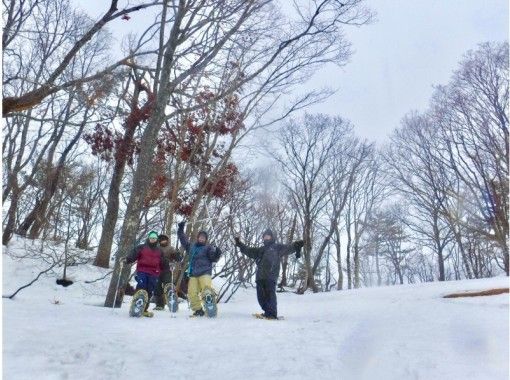 Snowshoes Half-Day Trekking Tour at Hakodateyama Ski Resort
Takashima, Shiga
21. Take walks in a palace garden at Genkyuen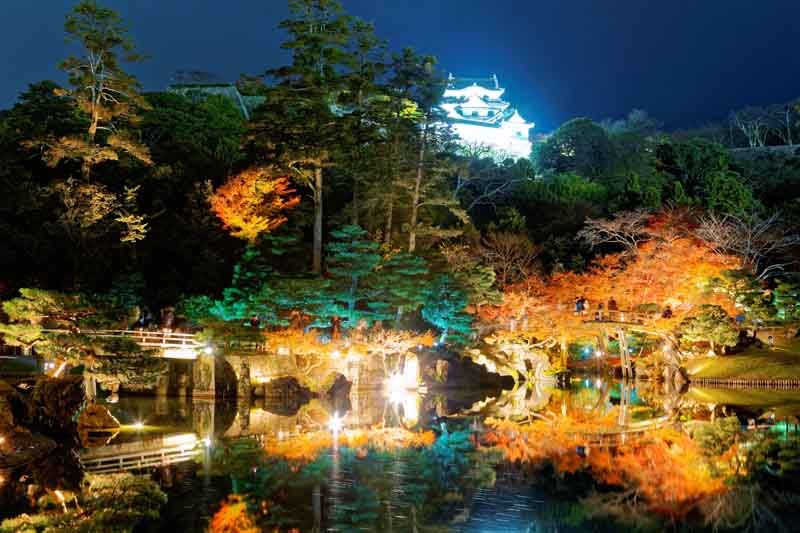 Designed to take the appeal of a palace backyard, Genkyuen garden has beautiful settings of traditional houses stepping into a serene pond with islands connected by curved stone bridges. It makes for excellent walks in nature!
22. Get lost in nature and history at Hikone castle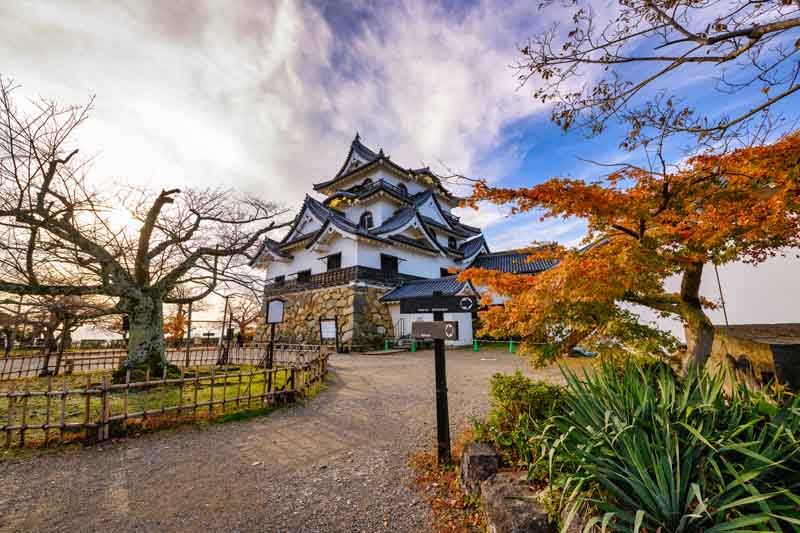 Uncover the history of Hikone castle and enjoy boat rides between islands of green and colored leaves in autumn. The castle's moat makes for splendid views of reflected vegetation!
23. Visit a UNESCO temple on Mount Hiei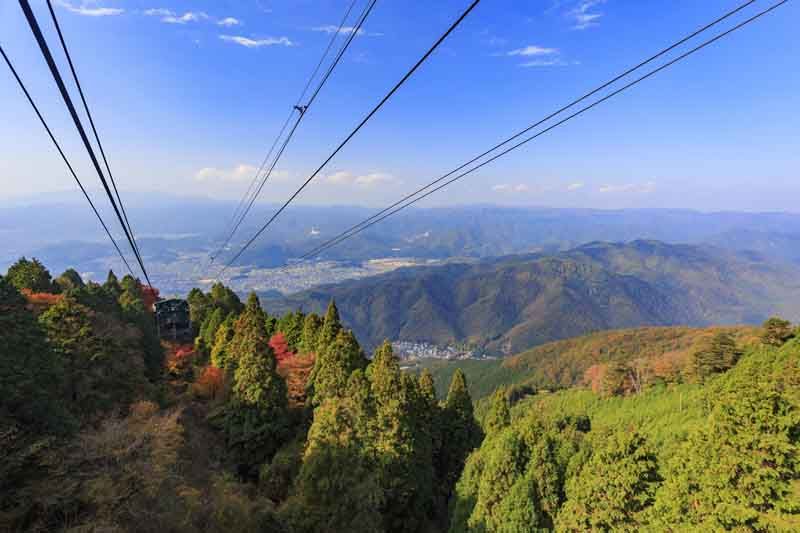 Towering nicely above Kyoto, Mount Hiei offers spectacular views of the former capital. Monks regularly take up marathons on the mountain's trails as they chase enlightenment, and you too can appreciate hikes and the UNESCO world heritage site that is Enryaku-Ji temple!
24. Pray for long life at Chomei-Ji temple
Chomei-Ji temple is a revered shrine in a Buddhist pilgrimage path, and locals believe your prayers for longevity are answered here. If you're not one for myths, the sights of Lake Biwa's beauty and the surroundings will impress you!
25. Magical sunsets at Shirahige shrine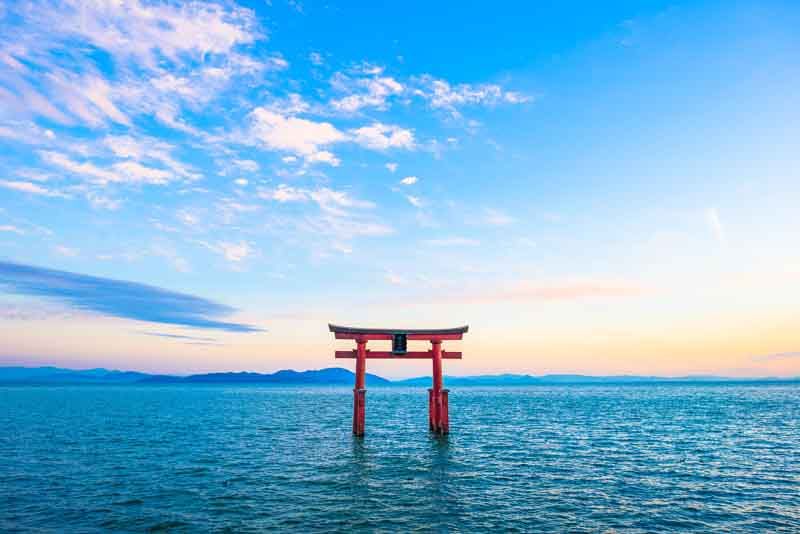 Shirahige Shrine is perhaps most famous for its floating Tori gate on Lake Biwa, which offers nice clashes against the yellow sun in the evening. According to legend, the shrine makes academic, marriage, and longevity wishes come true.
Frequently asked questions
Q

What do people do for fun on Lake Biwa?

AThere are many fun things to do in Shiga and Lake Biwa specifically. You can experience water ball adventures, boat cruises, and SUP yoga around the torii gate. Families can enjoy banana boat rides and kayaking too. Kite and wake surfing are also popular!
Q

What is Shiga prefecture best known for?

ALake Biwa is Japan's largest lake with a massive surface area of about 670.4 square kilometers. Shiga is most famous for the lake and the many impressive watersports therein, including Japan's first-ever eFoil surfing activities!
Q

What else can you do in Shiga prefecture?

AShiga is blessed with great nature and an excellent winter season. Consequently, holiday goers can also take part in:

• Beachfront barbecues

• Rock climbing the Hira mountains

• Shiga Kogen skiing and snowboarding

• Kyaking tours at Lake Biwa

• Lake Biwa SUP and SUP yoga
Q

What can you see in Shiga?

AMany people like to visit Lake Biwa because of its sports and enchanting beauty. Other places to see and things to do in Shiga include as well:

• Shirahige shrine visits

• Chomei-Ji temple tours

• Mount Hiei hikes

• Hikone castle tours

• Genkyuen garden boat rides and walks
Q

What do people do in Shiga in winter?

AShiga receives generous amounts of snow in winter, which adorn its many beautiful mountains and hills. You can visit Shiga Kogen ski resort for snowshoe hikes, snowboarding, and skiing on the amazing slopes!