10 Best Things to do in Nagasaki | Bucket List Ideas | Attractions | Activities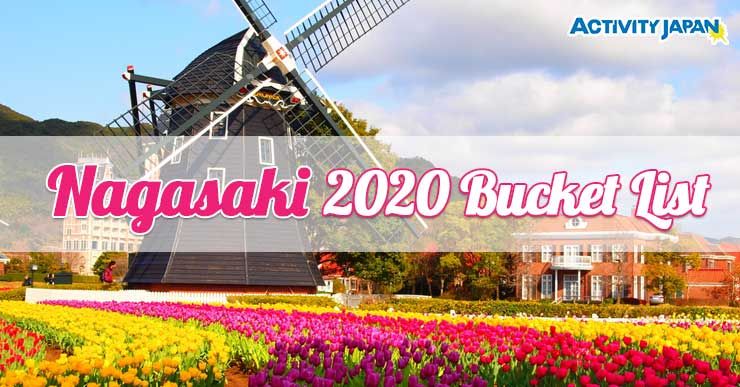 Having risen from the ashes of a tragic past, Nagasaki has done exceptionally well to regain its old day glories. It is now one of the premier locations for visitors to Japan, presenting a bucket load of fun things to do in Nagasaki, with the flourishing port city synonymous with holiday getaways like the Goto islands and the castle town of Omura. White sandy beaches of love like Takahama continue raising the bar of what the perfect holiday, not just in Japan but anywhere in the world, is all about!
People often think of Huis Ten Bosh when the prefecture comes to mind and as they ready their itinerary of things to do in Nagasaki, wowed by the Dutch-theme park's headline-hogging display of technology, colorful tulip fields, and flawless replication of 18th century Netherlands. But there's a lot else to do, namely snorkeling with yellow tangs in Sasebo, hiking the Shiroyama trail, and various marine sports like kayaking, canoeing, and SUP.
There's much to cover and things to do in Nagasaki in terms of history as well, and that is vividly backup by wonderfully constructed fortresses such as Shimabara castle.
Please join us on a journey across the best of Nagasaki!
1. Spend the day in Japan's futuristic version of Holland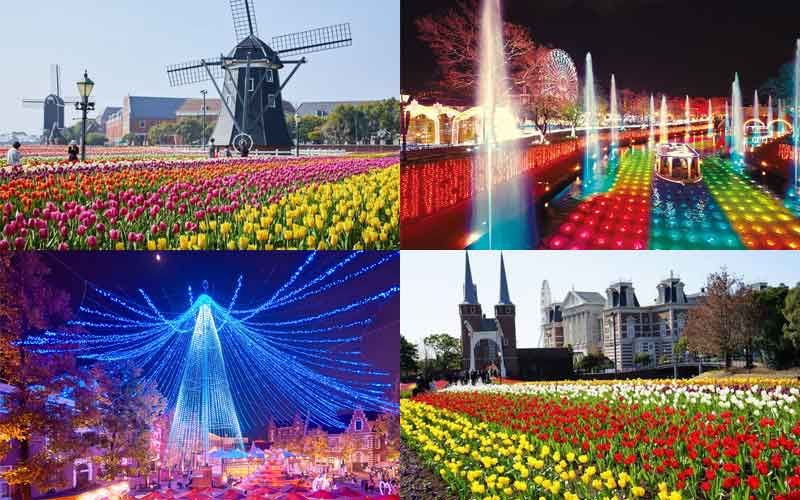 Travel to Nagasaki, Japan, for an authentic experience in past-millennium Amsterdam entailing classic windmills, ancient canals, and tulip fields. At Huis Ten Bosch in Sasebo, a theme park of bartending robots and fancy technology comes to life!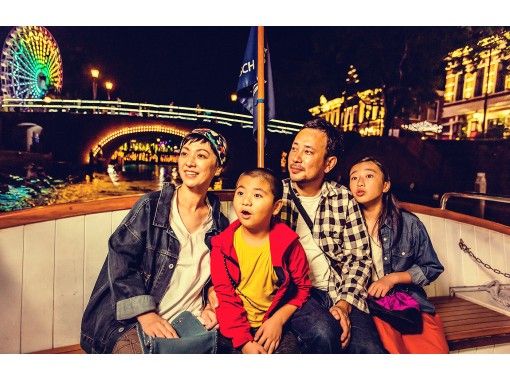 Enjoy a Dutch-Style Theme Park Tour in Japan: Huis Ten Bosch Park 1-Day Admission Ticket
Huis Ten Bosch Machi, Sasebo, Nagasaki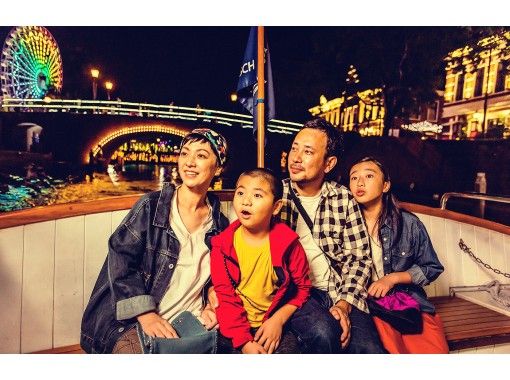 Enjoy a Dutch-Style Theme Park Tour in Japan: Huis Ten Bosch Park 1-Day Admission Ticket (After 3 pm)
Huis Ten Bosch Machi, Sasebo, Nagasaki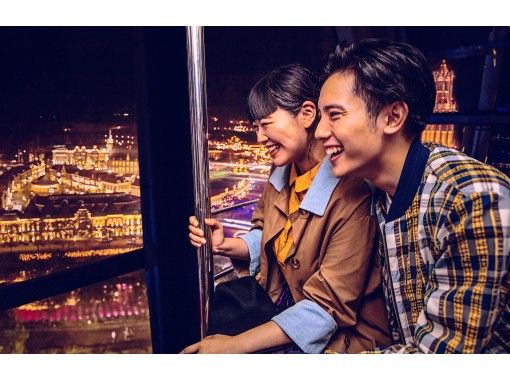 Enjoy a Dutch-Style Theme Park Tour in Japan: Huis Ten Bosch Park 1-Day Admission Ticket (After 5 pm)
Huis Ten Bosch Machi, Sasebo, Nagasaki
2. Canoeing amid jumping fish on Takashima island!
Offering 360-degree sweeps of a gorgeous portion of the Sea of Japan, a Takashima island canoe tour promises an artistry of scenery under a beautiful sun-lit sky. Keep an eye out for catapulting fish hunting down food!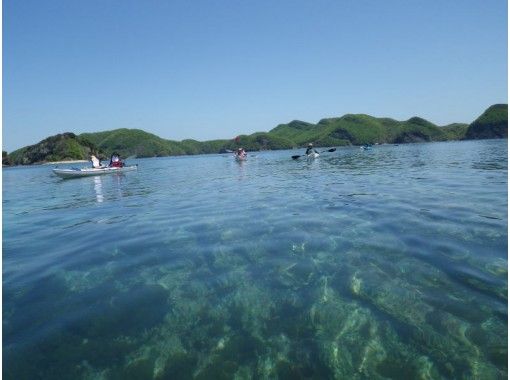 Enjoy Sea Kayaking Tour with Your Friends and Family in Tsushima (Half-Day Course)
Tsushima, Nagasaki
3. Diving with yellow tang in Sasebo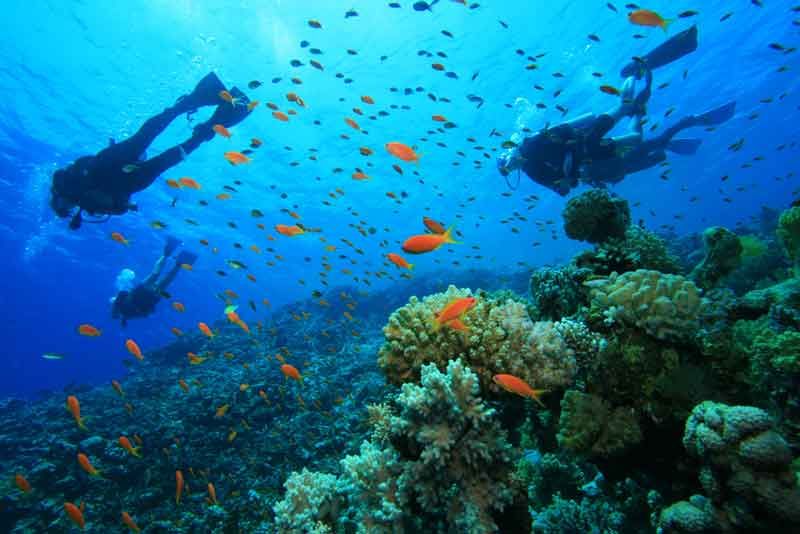 Better yet, follow the fish into their homes with a diving experience in Sasebo. Fill your camera with pictures of curious yellow tangs and glimpse into the life of Japanese amberjacks, among many other species!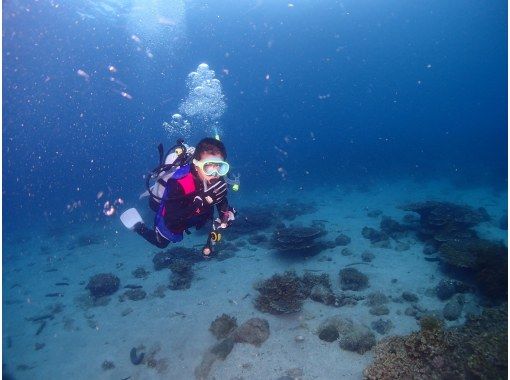 Beginner-Friendly Diving Experience in Sasebo
Saikai, Nagasaki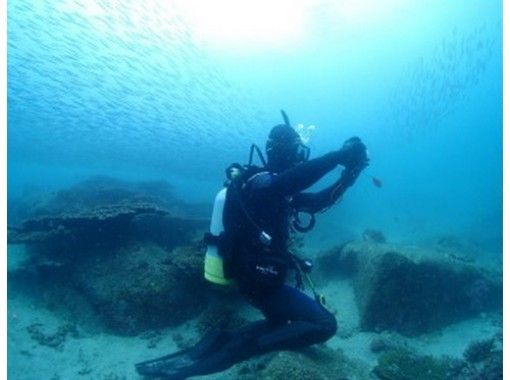 Observe the Underwater Sea Creatures and Corals in a Diving Adventure in Sasebo (Recommended for Diving License Holders)
Saikai, Nagasaki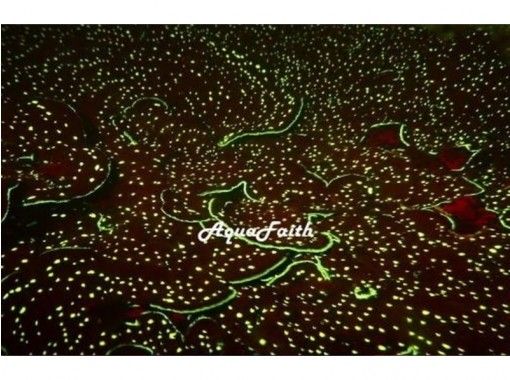 Explore the Sea of Nagasaki with Night Diving Experience (License Required)
Saikai, Nagasaki
4. A marine sports outing on Tsushima island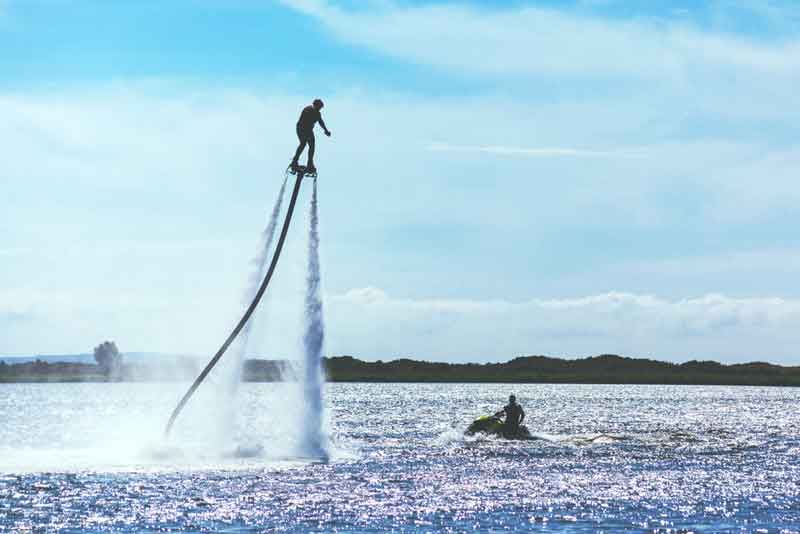 The Tsushima archipelago is known for many things, the highlight of which are enticing marine sports such as snorkeling picnics and sea kayaks. SUP tours are also available in Isahaya!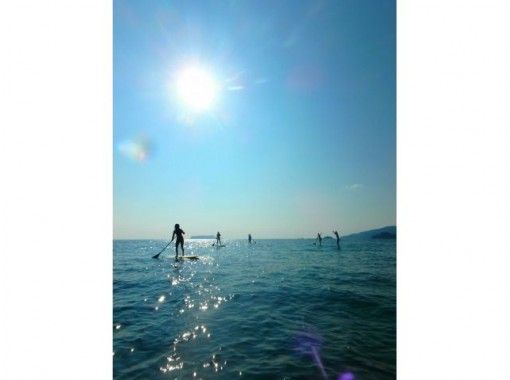 Enjoy a Relaxing Walk on the Water Surrounded by Beautiful Nature Views with an SUP Tour in Saikai
Saikai, Nagasaki
Beginner-Friendly Thrilling Hover boarding Experience in Nagasaki
Kawatana, Nagasaki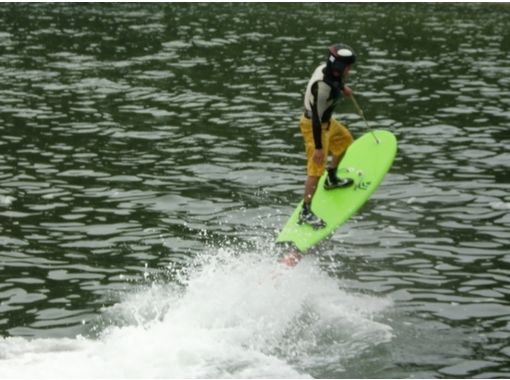 Enjoy the Fun and Thrill of Flying in the Air and Surfing on a Jet Board (Beginner-Friendly Experience)
Togitsu, Nagasaki
5. A morning in history and an afternoon of mystery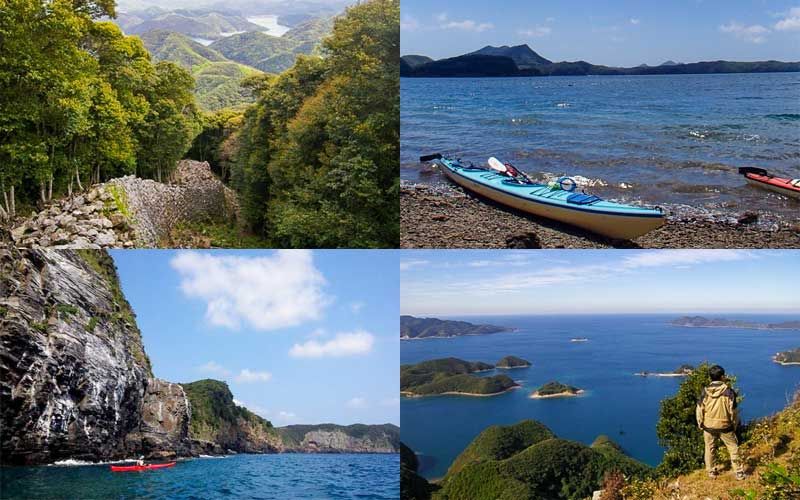 Spend the morning treading across old ruins on the Shiroyama trail, before swapping your trekking hats for the paddles of a beautiful afternoon kayak tour to the uninhabited islands that adorn Tsushima!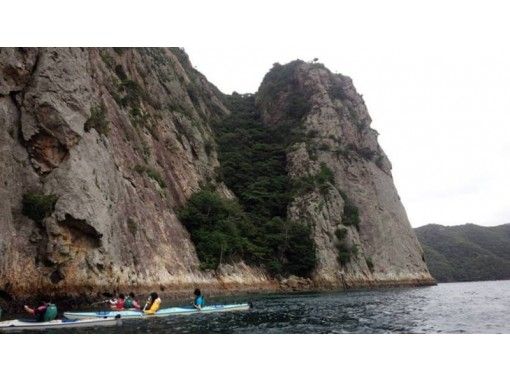 Enjoy the Magnificent Nature of Tsushima in a Guided Trekking and Sea Kayaking Tour!
Tsushima, Nagasaki
6. Eco-friendly textile dyeing in Unzen city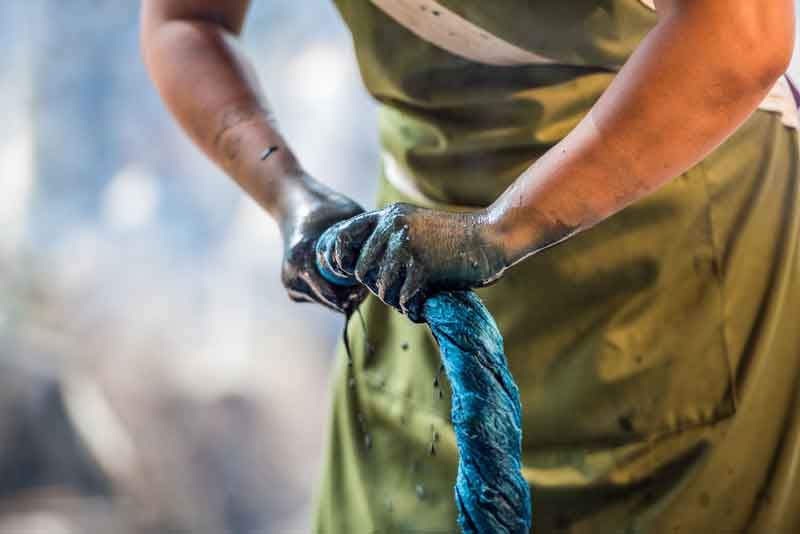 Harness the color of plants to turn bland pieces of clothes into beautiful shoals, among other wares. The view of the sea from the hillside studio is sure to provide lots of creative inspiration!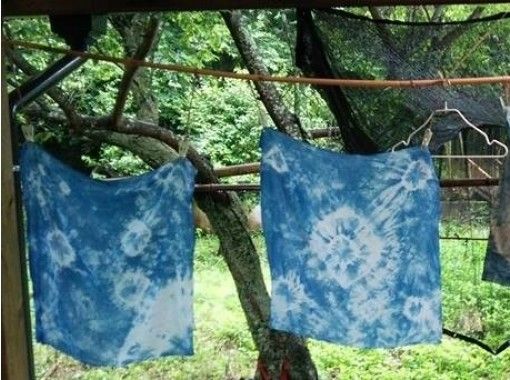 Get Inspired by the Colors of Nature and Experience Textile Dyeing Using Seasonal Plants (Family-Friendly Course)
Unzen, Nagasaki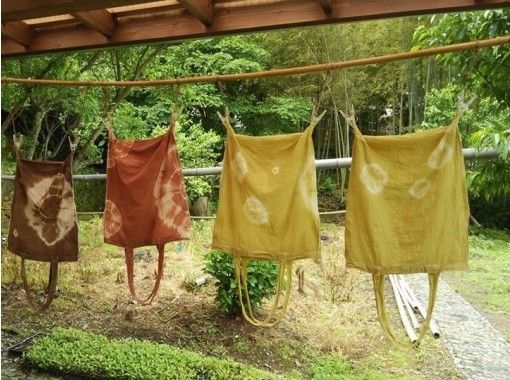 Creatively Dye a Canvas Bag, Towel, or Bandana in Your Own Patterns Using Natural Plans (Family-Friendly Course)
Unzen, Nagasaki
7. Purposeful pottery in the castle town of Omura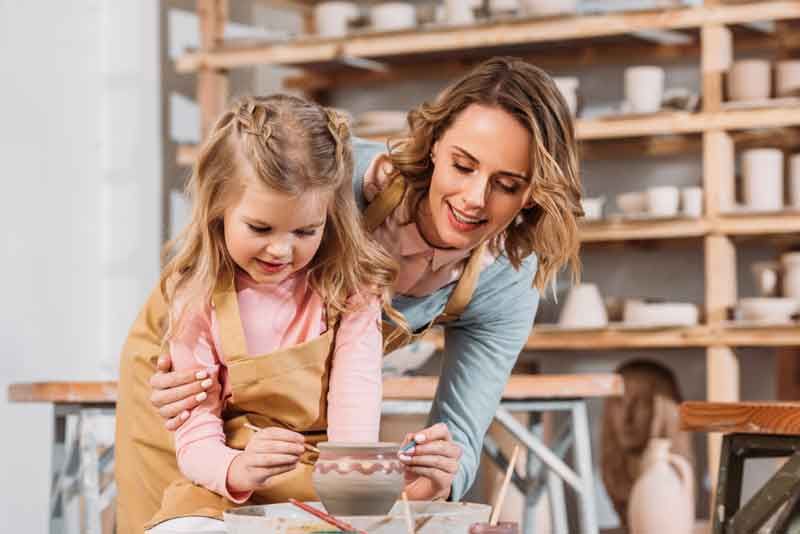 Your fingers are the only wands you need to turn soil into magical designs! These pottery classes in Omura town show you how to harness traditional molding and kneading techniques for alluring shapes!
Learn How to Make Ceramics Bowls with a Hand Pottery Experience in Ōmura! (Beginner and Children Friendly Course)
Ōmura, Nagasaki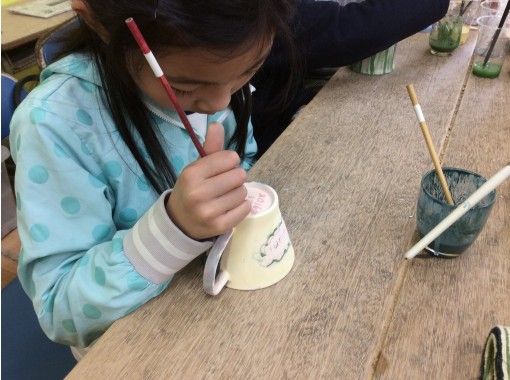 Beginner and Children Friendly Course Ceramic Art Painting Experience
Ōmura, Nagasaki
8. Shimabara castle: An Edo masterpiece in nature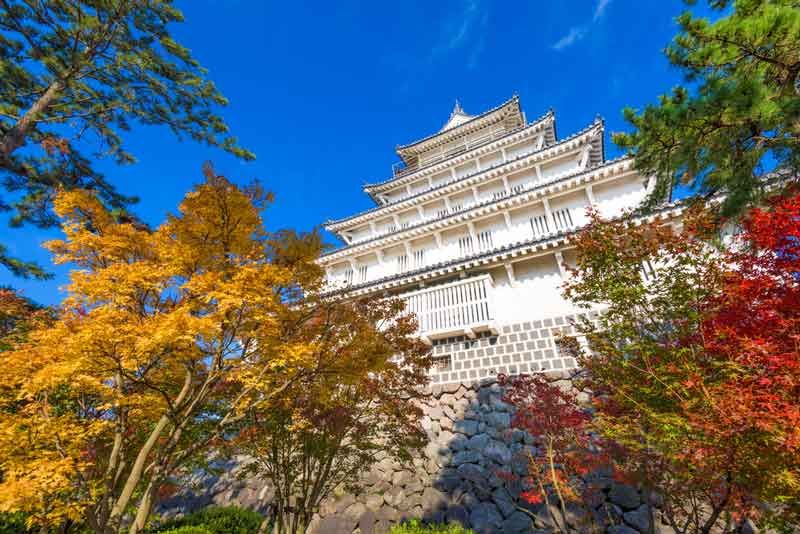 Descending elegantly over five levels like a whitewashed pyramid, Shimabara castle impresses with the 33-meter tall layout that wonderfully contrasts the crowds of green around it. Visit for the memorial and festivals too!
9. Divine relaxation awaits in the steams of Mt. Unzen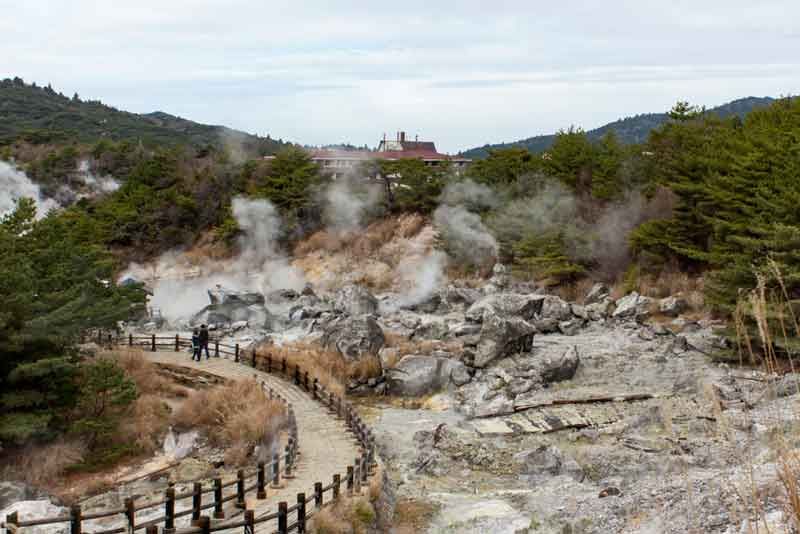 Japan might be a little chilly this time of year, but that's not the case at Unzen onsen, where hot springs cloud the air with warmth and fog. Cool off from the troubles of the world in a classic ryokan bath!
10. Peculiar mountains and romantic white beaches at Goto islands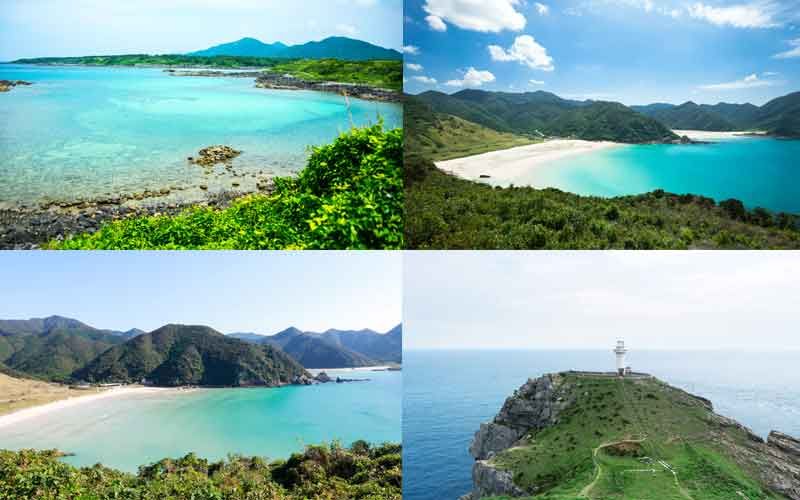 Famous for its Christian history, Goto islands are a popular holiday getaway entailing scenes of endless blue and green seclusions. Be sure to stop by the archipelago's cinder-cone volcano (Mt. Onidake) and Takahama beach!
Frequently asked questions
Q

Are there any good holiday activities in Nagasaki?

AWinter is always a great time to visit the prefecture as white snow elevates the experiences and fun things to do in Nagasaki: The perfect wish list includes:

• Takashima island canoeing

• Huis Ten Bosch tours

• Kayaking and trekking Shiroyama

• Unzen onsen trips

• Goto island holidays
Q

What sightseeing tours are available in Nagasaki in winter?

AThe season comes with all sorts of goodies and things to do in Nagasaki this time of year. The pick of the bunch encompass:

• Glover garden walks

• Nagasaki Peace Park tours

• Huis Ten Bosch visits

• Shimabara castle tours
Q

Why is Nagasaki popular? What makes it so famous?

AWith diverse landscapes and untamed islands, the flourishing port town is most famous for feats of nature like the cinder volcano Mt Onidake and the Goto Islands. The prefecture's Dutch themed amusement park, Huis Ten Bosch, also regularly features in the headlines.
Q

Are there any good attractions in Nagasaki at night?

AHuis Ten Bosch is especially beautiful after sunset. All manner of lights add to the excitement of rides in the theme park. Additionally, Mt Inasa offers lovely views of the glowing cityscape from a height of 333 meters. Visitors can also try night snorkeling!
Q

What kid-friendly activities can families try out in Nagasaki?

AChildren-friendly experiences are available in plenty in Nagasaki, offering fun for all ages. Your entire family will fit right in with:

• Inasa ropeway tours at night

• Textile dying experiences in Unzen city

• Shimabara castle trips

• Pottery in the castle town of Omura